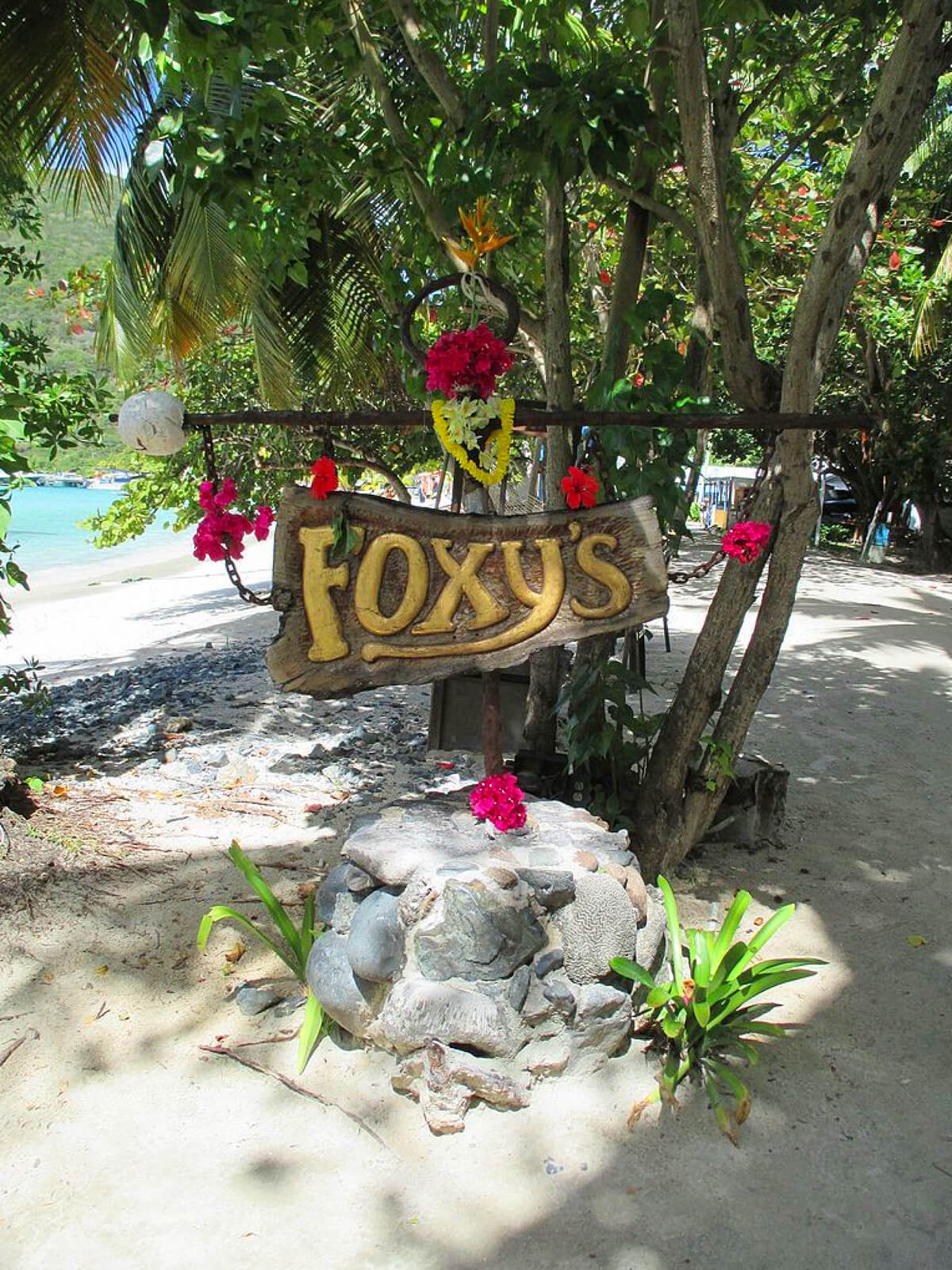 It might be rare that you would be in the BVIs and be in a bad mood. However, should that ever happen, boat over to Great Harbour in Jost Van Dyke and look for Foxy. You'll find him holding court at his own "Foxy's Tamarind Bar". Foxy's amiable manner is a beautiful sight, and his smile is completely infectious.

Foxy delights patrons with a lyric or poem – you can even find his songs on iTunes. I'm fairly certain he can make up a song about anything. For example, when we were there recently, one of the kids with us was so impressed, he wanted to leave Foxy a tip. Foxy sang a song about how he should keep the tip and spend it on himself.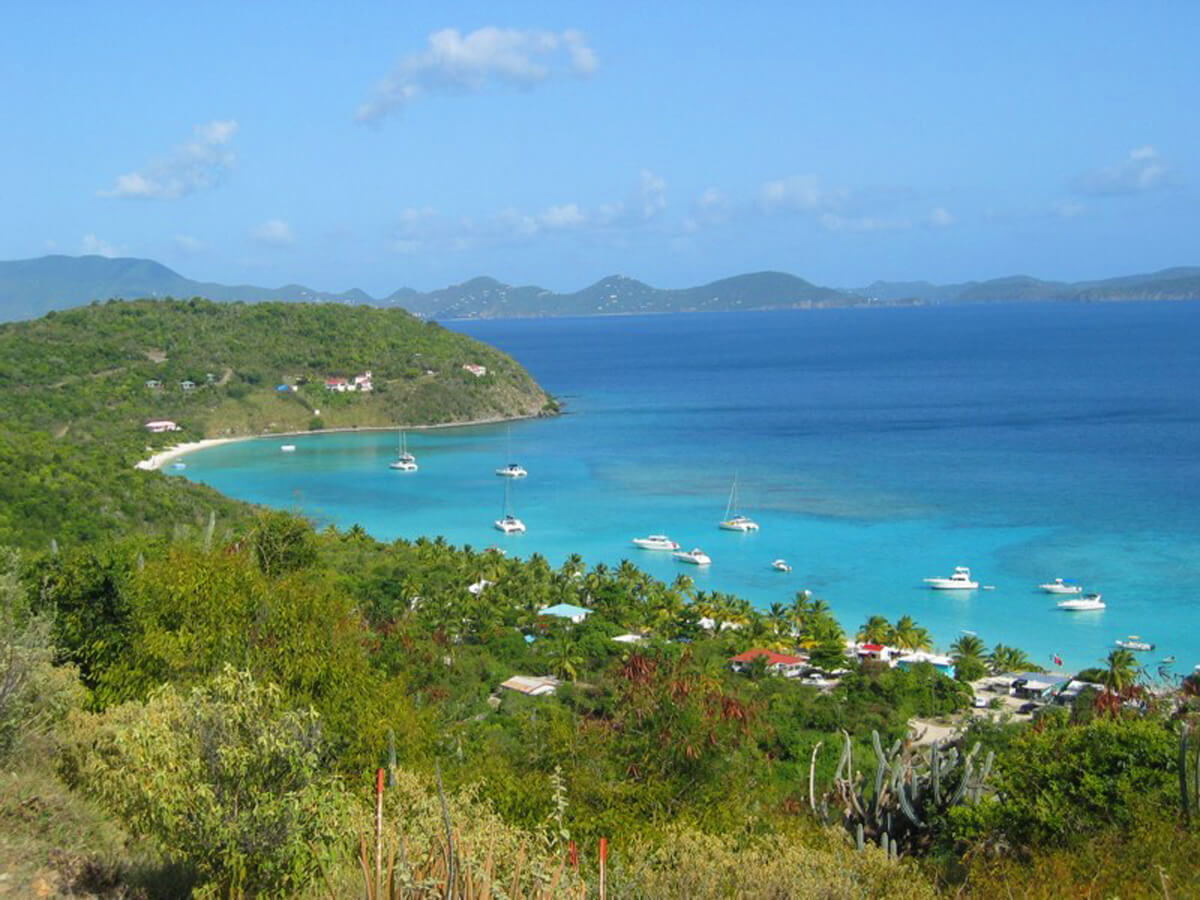 Foxy's Bar has been a Jost Van Dyke staple since 1966. It was erected as a post-church meeting place to celebrate successful harvests. Foxy's positive influence is evident in the packed house each night – though the great food, handcrafted beer and Foxy's Firewater rums could have a slight influence!