Just because you're on vacation doesn't mean you stop learning! One of our favorite things to do while traveling is learn the history of wherever we are— it connects you to the location, the people, and the culture on a whole other level! Check out a few of our top picks for Barbados, if you want to
rent a villa
or are already planning your vacation!
Arlington House Museum
If you have kids in tow, they'll dig the Arlington House Museum. Located in Speightstown, this three-floor interactive museum is in a restored eighteenth century building. Audio-visual features of exhibits like "Speightstown Memories", "Plantation Memories", and "Wharf Memories" keep visitors engaged while telling the stories of early settlers, colonization and the importance of the sea trade.
The museum is in the center of Speightstown, and can be easily accessed by bus, taxi, or hired car. The museum is open Monday through Saturday from 9 am to 5 pm.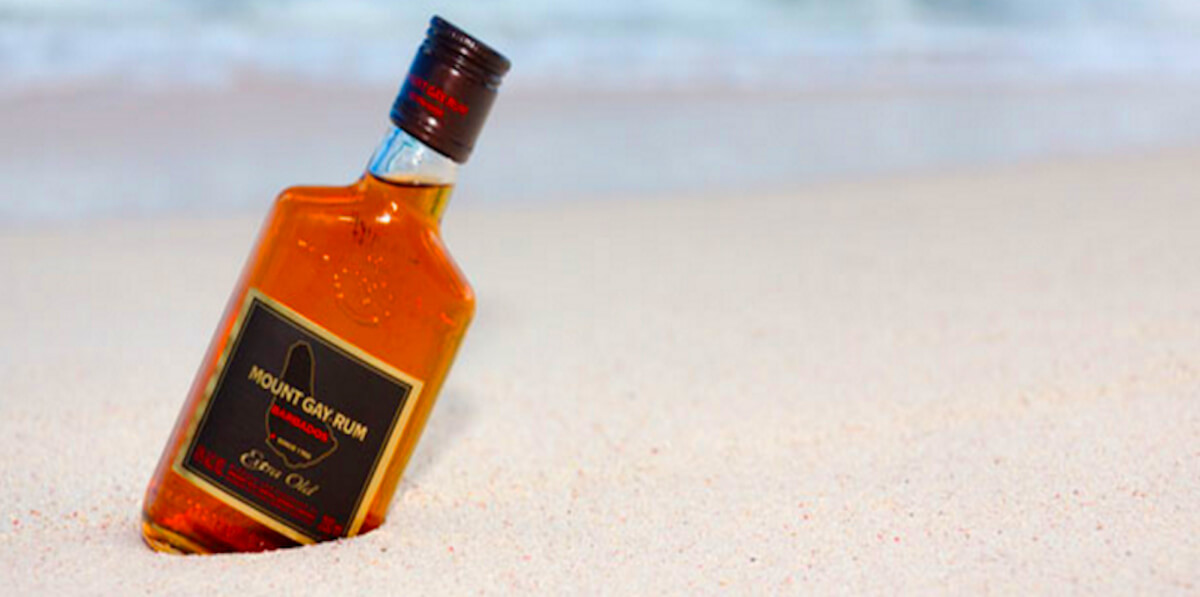 Mount Gay Distilleries

Of course, you can't have a history tour without rum – especially on Barbados! Established in 1703, Mount Gay Rum is the world's oldest. Learn about rum's rich history, the processes of refining and aging it, and enjoy the fruits of all that labor.
Tour options include the Bajan Buffet - a rum infused menu as you dine overlooking the Caribbean Sea. You can also go for the Mount Gay Cocktail Tour, which focuses on mixing the perfect rum drink – a more hands-on approach to rum.

Sunbury Plantation House

This plantation house was built about 1660 by Matthew Chapman, an English-Irish planter who was one of the first settlers on the island. Because he was related to the Earl of Carlisle, he scored land grants in Barbados. The name Chapman appears in the first map of the island in 1638.

A walk among the meticulously landscaped grounds reveals old carts and machinery used to cultivate the land. The plantation itself has been beautifully restored. You'll find it in the countryside of St. Philip, just about a 25-minute drive from Bridgetown along Highway 5. It's open seven days a week from 9 am to 5 pm.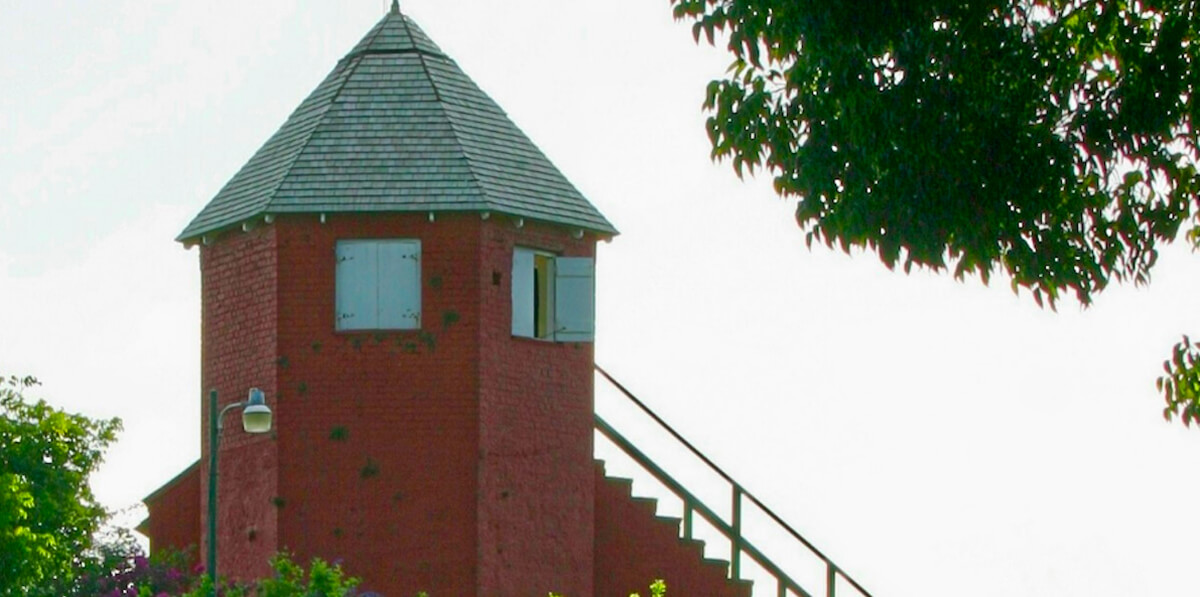 Gun Hill Signal Station

A visit to the Gun Hill Signal Station provides a great history lesson and a stunning view of the whole island. Built in 1818, it is one of a series of stations that was built to signal each other to warn of ships approaching Barbados. Another station is at Grenade Hall.

Visitors can peruse military memorabilia, or have their picture made with the impressive white lion statue, carved from a single piece of rock by a station officer in 1868.

Morgan Lewis Windmill

In the northern parish of St. Andrew, you'll find the only intact sugar mill in Barbados. It's actually one of the only two intact and restored sugar mills in the Caribbean. (Antigua has the other one.)

If you visit between December and April, you can see live demonstrations of sugar can grinding. Believe me, tasting freshly pressed cane juice is a vacation memory you will want to make! The Barbados National Trust maintains the windmill.