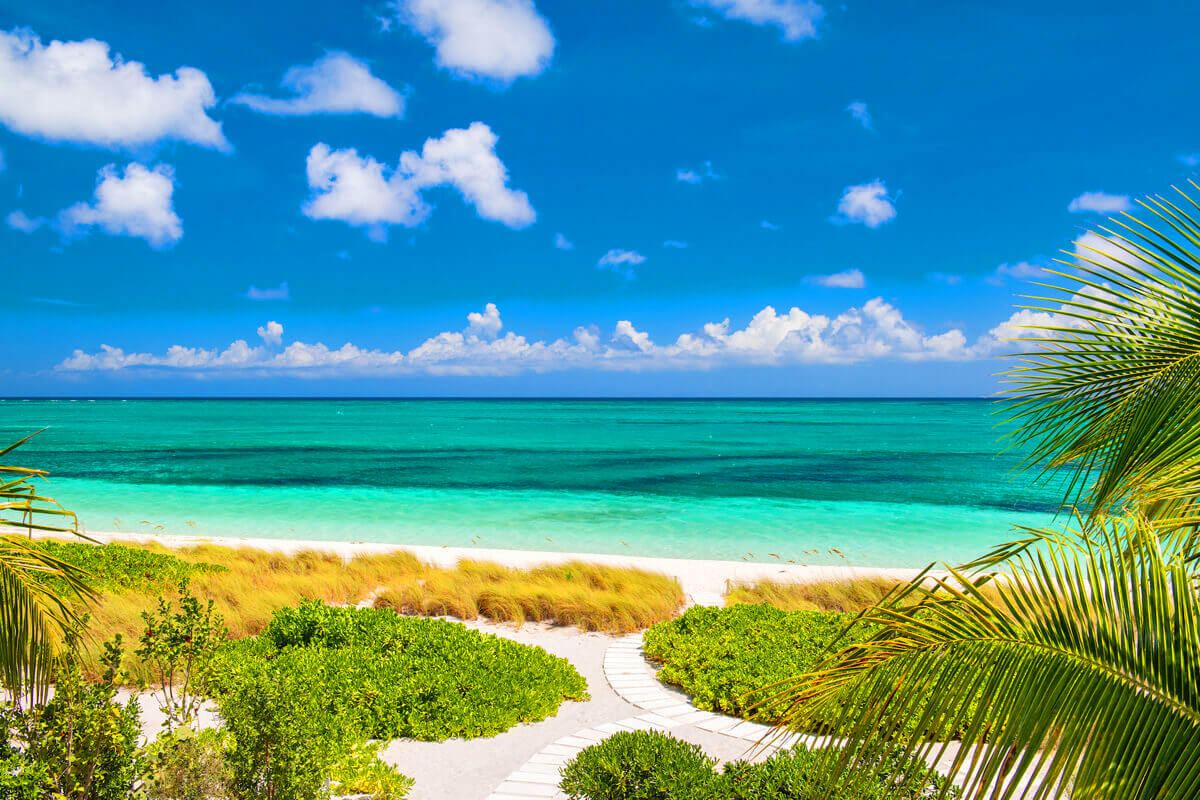 Along with gravity there is one unstoppable force around our offices these days - people still want to travel to the islands, and they want to do it now!

For those adventurous souls, the good news is that it's entirely possible. Islands across the Caribbean have created policies to flatten the curve and protect the tourism industry. A few islands are open already, others are in the process and will be welcoming people in the next month or two. Regulations change as data and stats shift, but the islands are maintaining high standards for safety and security. Many of the islands are insisting on testing before you arrive or at the time of arrival. Some are asking you to have travel insurance. They really are an example for the rest of the world.
One client just back from Long Bay Villa #004 in Antigua reviewed her experience saying "they had the time of their life." So far, our clients have all reported smooth travel experiences and relaxing vacations.

Villas must meet government mandated guidelines to be accredited as a quarantine-approved vacation rental. The beaches are blissfully open, free of clutter and beautiful. Local businesses are maintaining government regulations for social distancing and cleanliness, so you can shop and dine as securely as you would at home. Water sports and most other activities are open for business. Some islands have put nightly curfews in place to maintain social distancing in the evenings. The only thing that is missing are the crowds.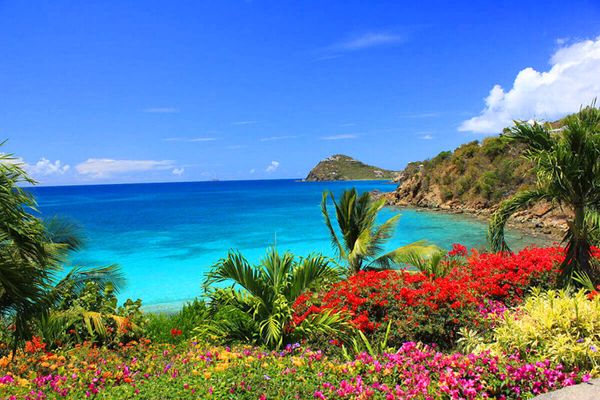 Villas provide the best vacation option for social distancing with your family or group. The pool is private and open as early or late as you want it to be, food can be cooked whenever cravings strike, and spacious common areas provide plenty of space for you to relax and roam. Whether you want to sunbathe all day or never leave your bed, the choice is yours. There's no restrictions in a villa and the distance can always be social.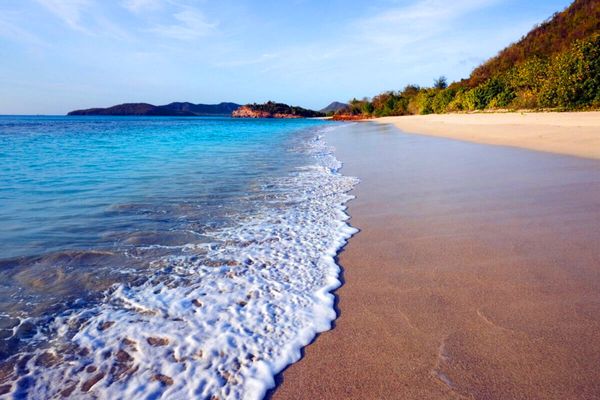 Want to book your next Caribbean vacation? Call us to discuss as requirements are changing often.