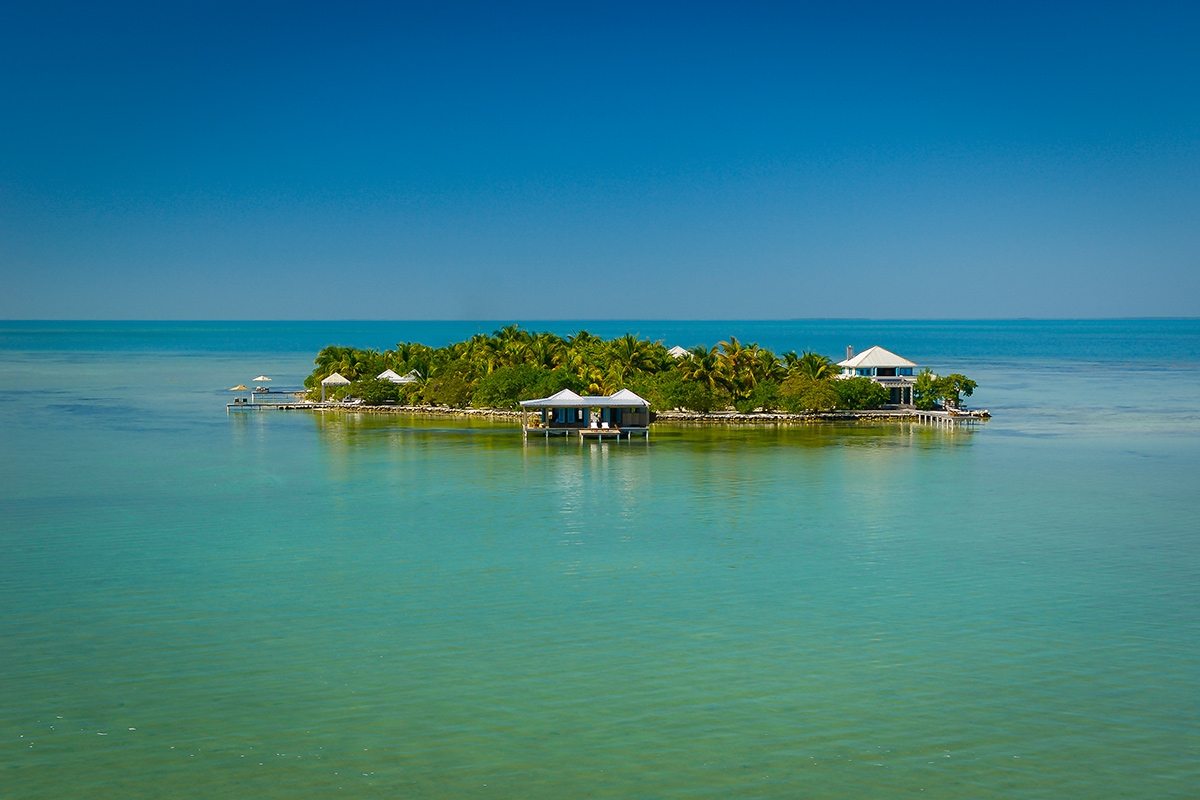 Stuck at home? Plan your escape!
Most of us have more time on our hands than ever, so make the most of it by giving yourself something to look forward to! Whether you're planning to travel with relatives who are two bedrooms away or across the country, WhereToStay is here to make your Caribbean vacation planning as stress-free as possible.

WhereToStay has helped travelers book Caribbean villa rentals for nearly 25 years, and we've recently added a new feature to our site that makes the process even easier. Thanks to our new Villa Favorites Sharing tool, you can virtually collaborate with your fellow travelers on the most important aspect of your vacation: where to stay.


How to Share Villa Favorites:

1. Go to any property page on WhereToStay.com and select the heart icon to the right of the property's name. You have now "favorited" this property!
2. Repeat this process for as many properties as you would like.
3. Select "My Favorites" at the top of the page between "My Trip" and "Magazine." This will allow you to view all your "Favorited" villas on one page.
4. Tap the yellow "Share" button in the upper right hand corner. This action will create a pop-up window with the option to text, email, or post your unique Villa Favorites link.
5. Select your method of sharing, and voila! Your vacation planning just got a lot easier.

At WhereToStay, we want to connect travelers like you with their dream vacation rental. Whether you're hoping to travel to Turks and Caicos, Anguilla, Barbados, or elsewhere, we hope you let us help you decide Where To Stay!