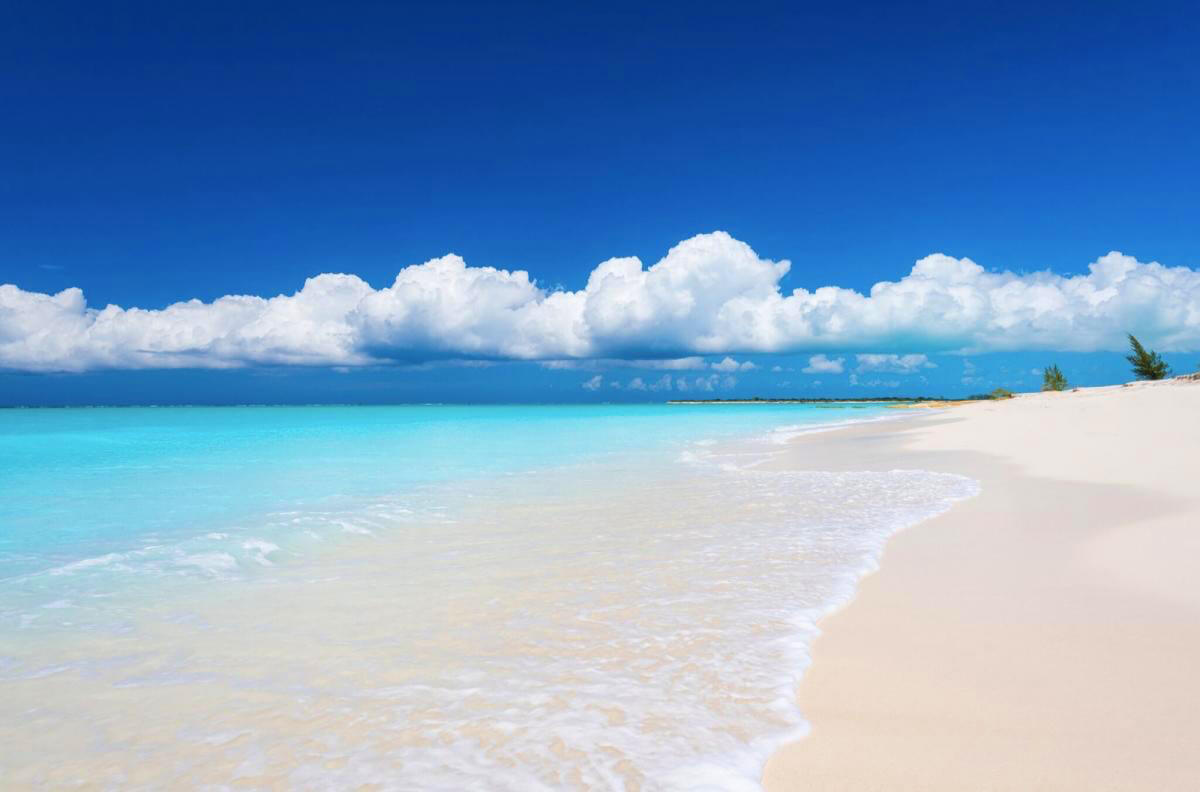 You don't have to be afraid of travel in 2020!
The Turks and Caicos Islands
are a safe, luxurious location for your next Caribbean vacation. As of November 12, there are only nine active cases in the entire island chain. Thanks to the extremely low infection rate, most restaurants, food delivery services, tour operators, and grocery stores are open and operational. COVID cases in the Turks & Caicos Islands are so low that the country has officially received the "Safe Travels Stamp." This stamp is a seal of approval from The World Travel and Tourism Council for places that have adopted a heightened set of safety and hygiene protocols. The "Safe Travels Stamp" doesn't mean you can't have fun on your vacation, though! Restrictions are easing around the islands, as people are naturally practicing social distancing, sanitization, and COVID-safe habits.
The Turks & Caicos Islands have welcomed thousands of guests since reopening in July, and we hope you'll add yourself to the list of happy travelers. Read more about how you can safely travel to Turks & Caicos
here
.