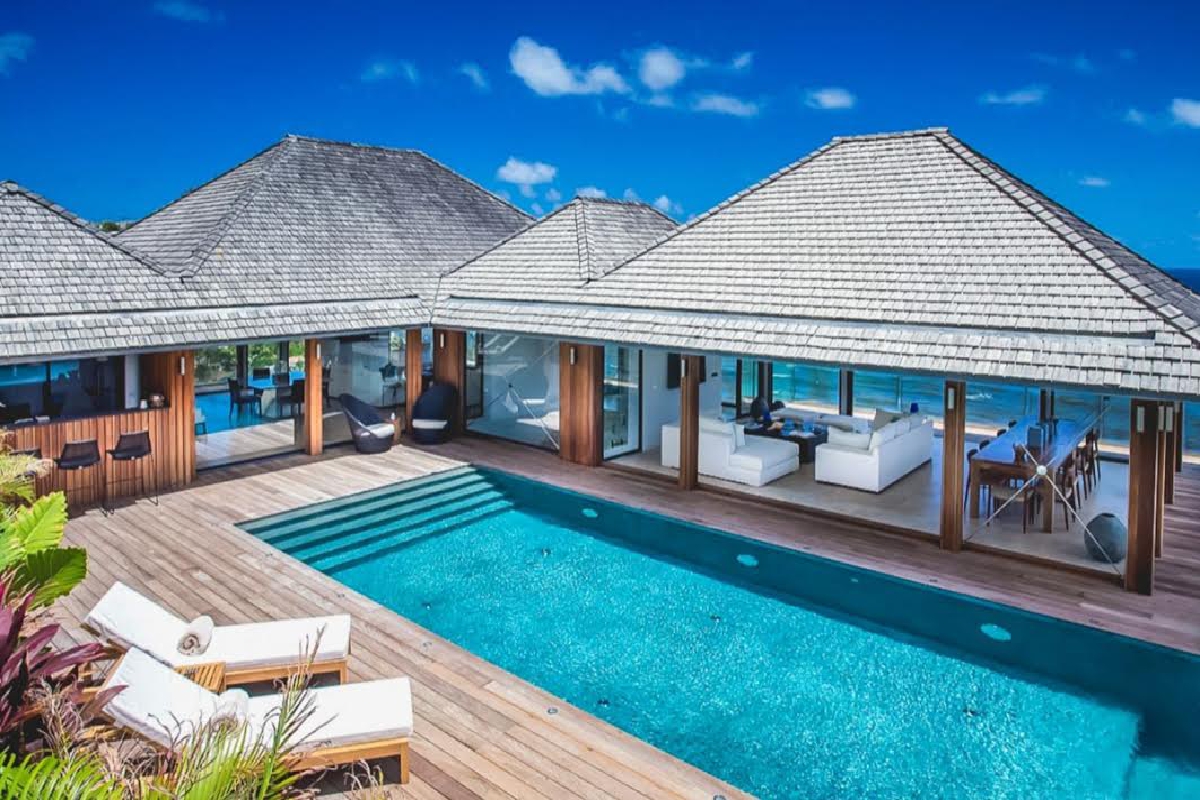 Cancelling your annual vacation? No way!
Escape to white sand beaches and turquoise waters this year and leave your worries behind. Hotels and resorts may be outside of your comfort zone, but there's another way to travel:
private villas!
Renting a villa gives you the space, privacy, and security that hotels and cruises cannot. Each villa must meet strict criteria to be rentable. When you rent a villa, you get it all to yourself - no sharing with strangers! Your family and friends can relax however you wish, whenever you wish. Whether you want a poolside lounge, a beachfront location, a home movie theatre, or a private chef, there's a villa perfect for you.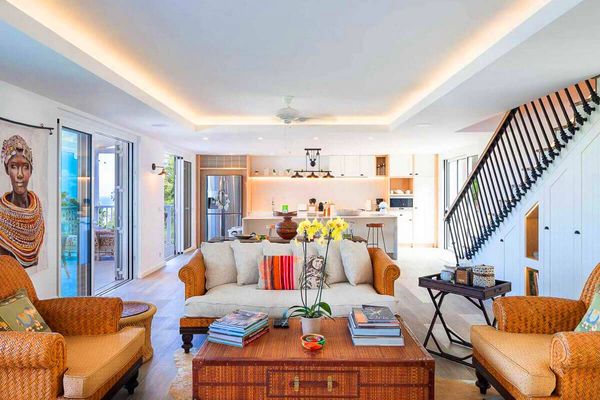 In a villa, you can social distance just as you have at home, but in a tropical paradise. Rather than being cooped up all day on the couch, you can spend hours swimming in an infinity pool or kayaking in the sea. Instead of ordering food in for the fifth time this week, you can enjoy fresh conch caught hours before plating. When you would normally be winding down with Netflix and movie rentals, you can watch the stars twinkle above the waves with a cocktail in hand.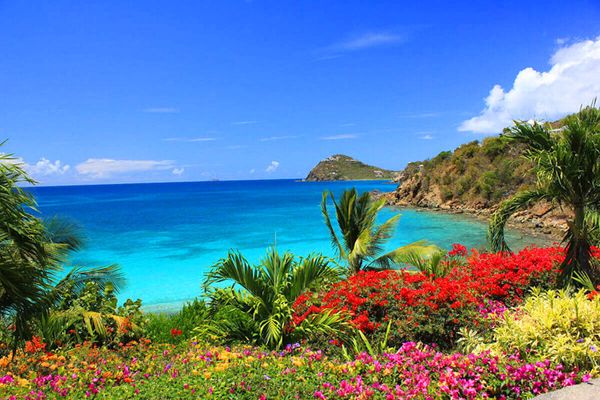 WhereToStay's villas have each been inspected and selected by our villa experts, so you don't have to wade through pages of properties to find the best of the best. If we wouldn't stay in it, neither will you! We'll help you find the villa that best suits YOUR needs, and there's thousands to choose from. Whether you need something with kid-friendly design or separate suites for couples, you can vacation with total peace of mind.
Ask one of WhereToStay's villa experts for guidance to the islands that have reopened so you can enjoy a tropical vacation in 2020 after all.