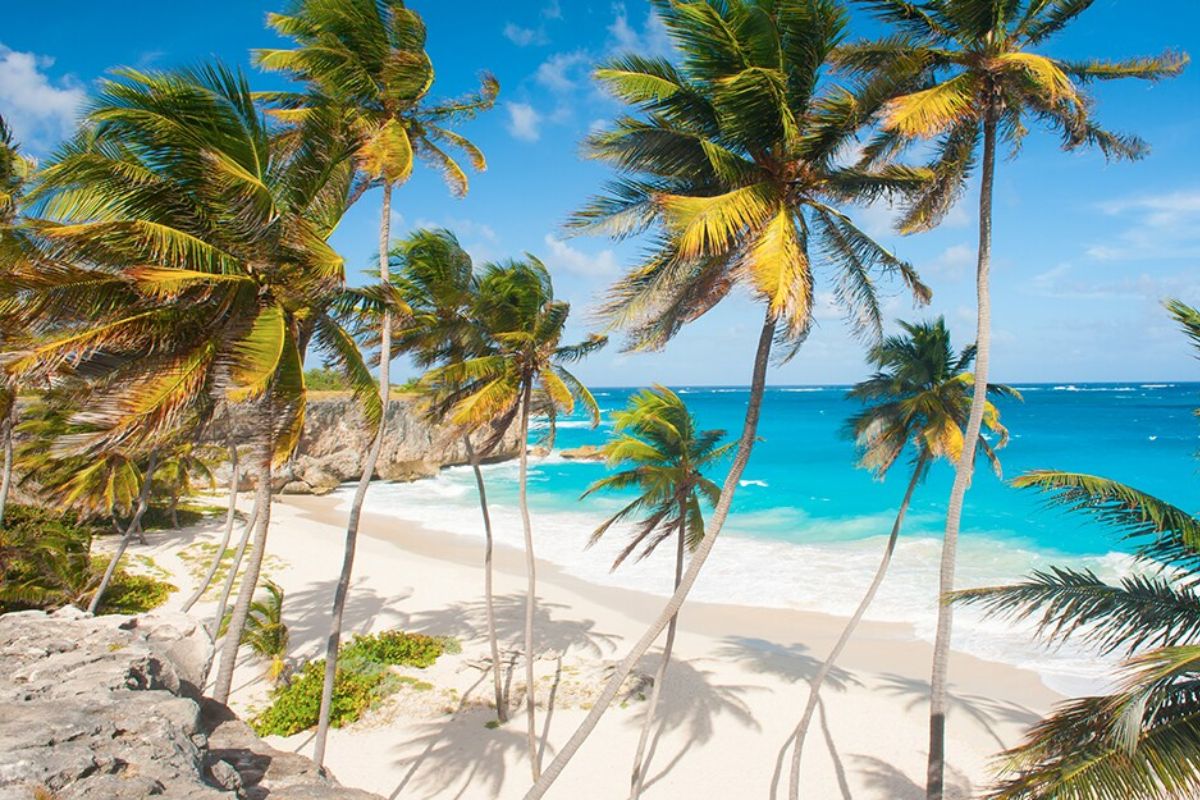 Get ready to dive into a whirlwind of activities that'll take your trip from amazing to mind-blowingly epic.
We're talking about turning your Barbados escape into a memory-making extravaganza that'll have you grinning from ear to ear for years to come. And with it, some amazing Villas for your Stay!

First things first, let's talk about beaches. We're not just talking about any old sandy spots – we're talking about some of the most pristine, jaw-dropping stretches of coastline you'll ever lay your eyes on. From powdery-soft sands, crystal-clear, pleasantly warm waters, and an abundance of swaying palm trees to complete the idyllic paradise scene. When it comes to exploring the beaches of Barbados, it's a top-notch activity that offers a diverse range of experiences.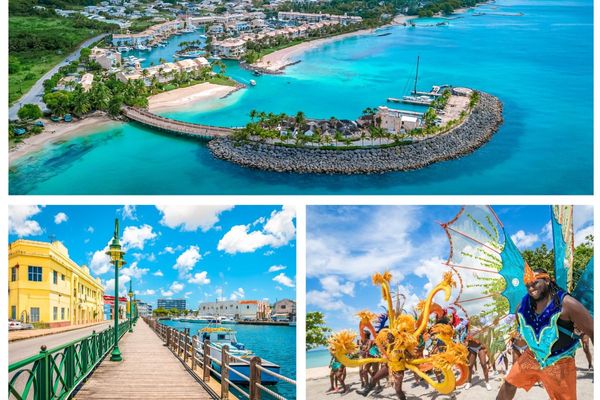 But hold onto your sun hats, because the aquatic adventures are just getting started. Snorkelling, surfing, paddleboarding – you name it, Barbados serves it up with a side of pure thrill. You'll be riding waves like a pro and exploring underwater worlds that'll make Nemo jealous. Barbados is a haven for almost any type of island water sport you can imagine.

And the fun doesn't stop when the sun goes down. The Barbados nightlife is a scene unto itself. Imagine dancing the night away under a canopy of stars, soaking in the island vibes and the electrifying energy that'll have you partying like there's no tomorrow.

But wait, there's more! How about a dose of history and culture? Take a stroll through Bridgetown, a UNESCO World Heritage Site that's a treasure trove of stories from the past. Or immerse yourself in the rhythms of calypso and reggae, feeling the beat of Barbados' soul.

Of course, we can't forget the local cuisine. From flying fish sandwiches to mouthwatering Bajan cuisine, your taste buds are in for a treat. And trust us, the flavours of Barbados are as vibrant as the island itself.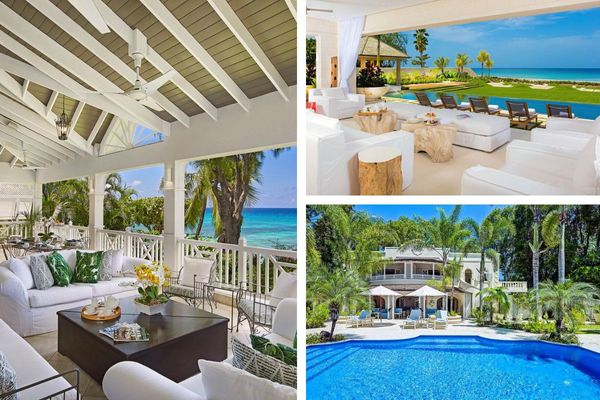 This isn't just a vacation to Barbados; it's a whirlwind of experiences that'll leave you breathless, exhilarated, and with a collection of memories that'll stay with you long after you've touched down back home.
So, pack your sun hats and water shoes, because Barbados is more than just a vacation – it's a playground where every moment is a chance to learn, laugh, and leave with a heart full of joy. And guess what? Your villa is the magic portal to it all. Barbados villa rentals offer a variety of luxurious one and two-bedroom options to suit every budget. Whether you prefer apartment-style accommodations or standalone homes, many of these villas, often located by the ocean, are conveniently situated near Speightstown and Holetown.
Explore our wonderful
Vacation Homes in Barbados
The WhereToStay team would love to help you find the perfect Barbados villa for your next vacation. U.S. readers can call 800-869-8017 to contact one of WhereToStay's Caribbean villa experts, and international readers can call 214-350-6220.