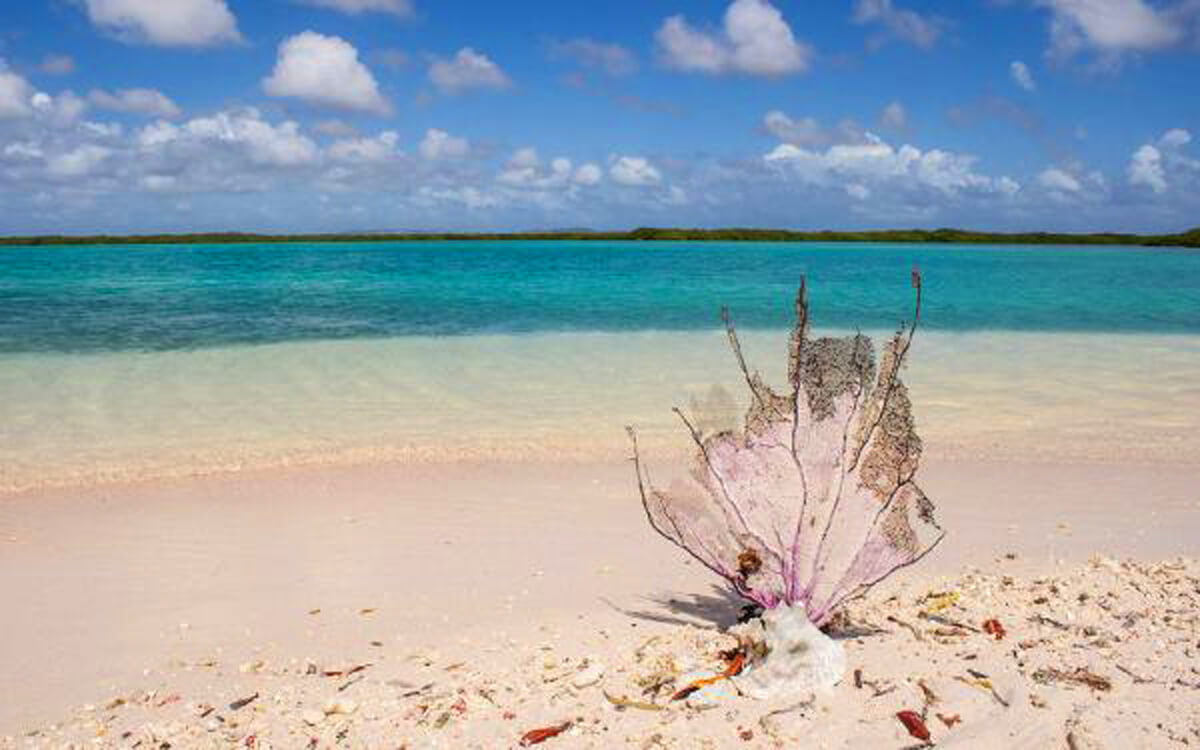 Think you know the Caribbean? There's a pretty good chance that despite being able to list off all of the most popular destinations one after another, you're missing out on a few hidden gems.

Carriacou is located northeast of Grenada and west of Barbados, with an amazing cultural heritage. If you're into hiking, you can trek to the top of 719-foot-tall Belair peak and get fantastic views of the ruins of French and British plantations from the early colonial era.
The tiny town of Windward is where you'll find a surprising bit of culture you might not have expected. It's a mix of African heritage (celebrating boat launches with tribal dancing and drumming) and Scottish descendants constructing wooden schooners by hand using colonial-era techniques.
Carriacou is an undisturbed paradise, and great for a sailing adventure. Outfitters can help you find a local who will take you out on a trip in their own handmade boat.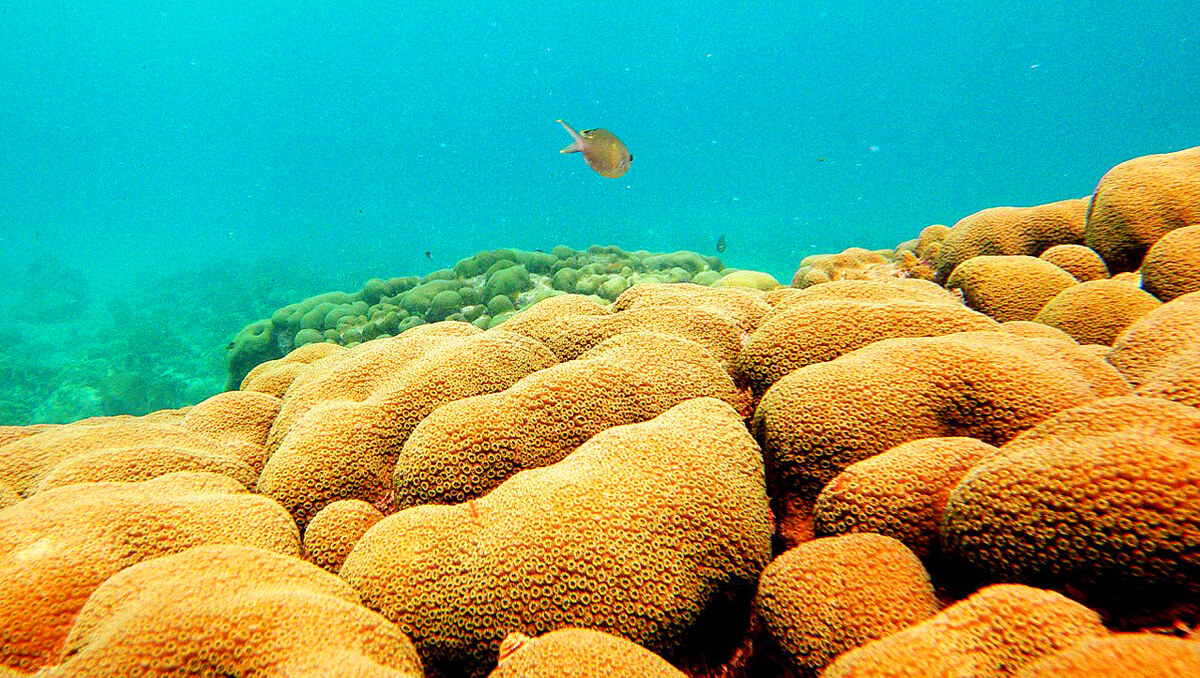 Just 50 miles off of the coast of Venezuela, you'll find the island of Bonaire. It has the landscape that you'd least expect to find: that of a type of desert, sprinkled with cactus, parrots, and flamingos. Maybe that doesn't sound like much excitement, but if you're into diving, this is the destination for you. Bonaire is known as one of the best dive sites in the Caribbean, with over 500 fish species, calm water, and visibility underwater of up to 150 feet.
You can also bike and hike through Washington-Slagbaai National Park. This 13,500 acre park is a nature sanctuary that is known for its iguanas, flamingos, and parrots. As with many Caribbean islands, there is the chance to trek to the top of a hill. In this case, Branderis Hill, the highest point of the island at 784 feet.

Montserrat is located southwest of Antigua, this island is all about volcanos. A huge explosion in 2003 blew Soufriere Hills to half the previous size, yet this glowing lava dome still lords over the island.
You can hire a taxi or bus to get to excellent viewing points, or rent a car on your own. Safety areas are marked; take them seriously. You can also hop a helicopter ride and see the crater, still steaming, from above. The island also boasts gorgeous black sand beaches and fantastic hiking trails.