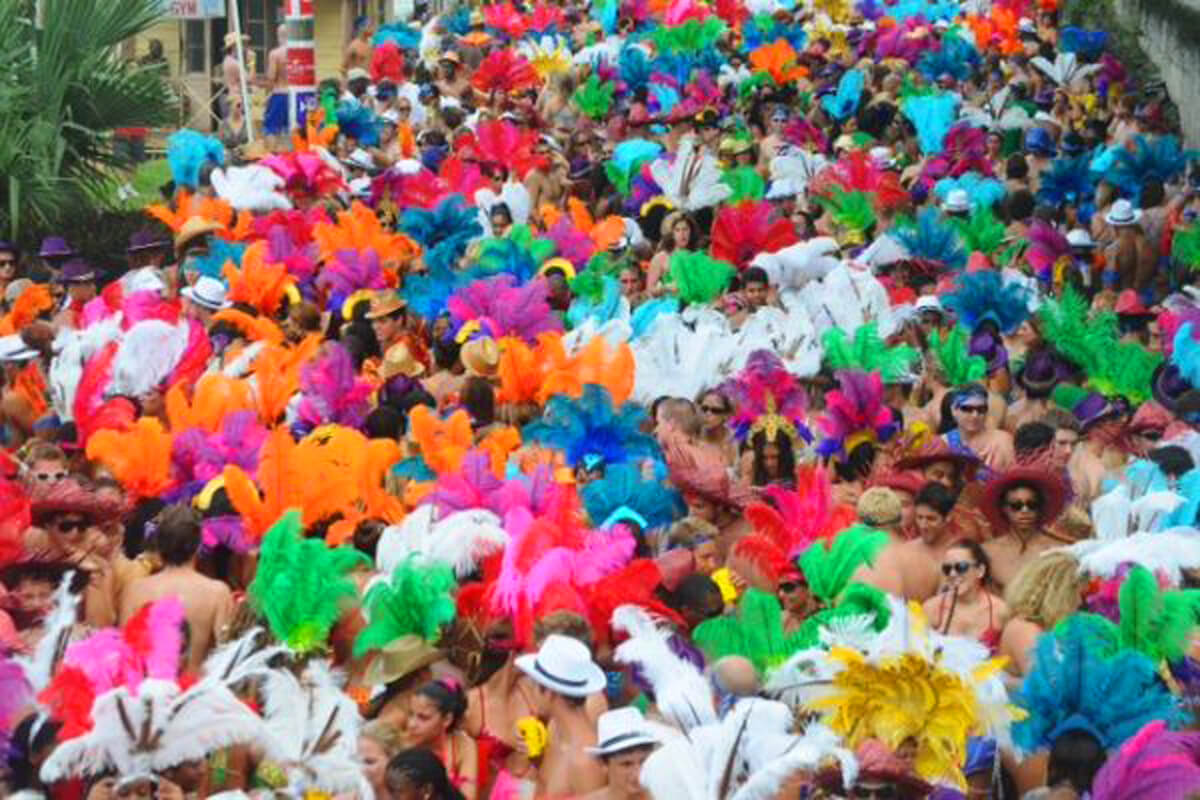 As July comes to a close, one of the liveliest festivals in Barbados is heating up: the Crop Over Festival. The island is well-known for its many festivities and celebrations, but this particular festival is over 200 years old! Crop Over marks and honors the end of the sugar cane season, and the revelry lasts for six weeks straight! Dusk to dawn parties, handmade markets, and culinary street fares take over the island for the majority of the summer. Festival attendees often don sequined costumes with vibrant feathers, jewels, and accents to dance behind music trucks and moving bars during parades and concerts. Several vendors sell costumes for guests to purchase specifically for the day's events, while some vendors offer delectable tastings throughout the festivities.

In July, Soca Royale hosts race cars, soca stars, and picnics. "Soca" is a musical style that emphasizes rhythmic energy and synthesized sounds over storytelling- basically, Caribbean dance music. These concerts blow the standard evening at a nightclub out of the water, with nonstop dancing and drinks on demand. For tamer attendees, August kicks off with the Bridgetown Market, which is a two-day festival that covers the highway with vendors selling food, arts and crafts, jewelry, and fine art. Admission is free, and the atmosphere is perfect for families and singles alike. This tropical farmer's market stretches for blocks. The final event, Grand Kadooment, marks the end of the Crop Over Festival and attracts people from all over the world. This massive street carnival and parade has an abundance of soca music, drinks, and bejeweled bikinis.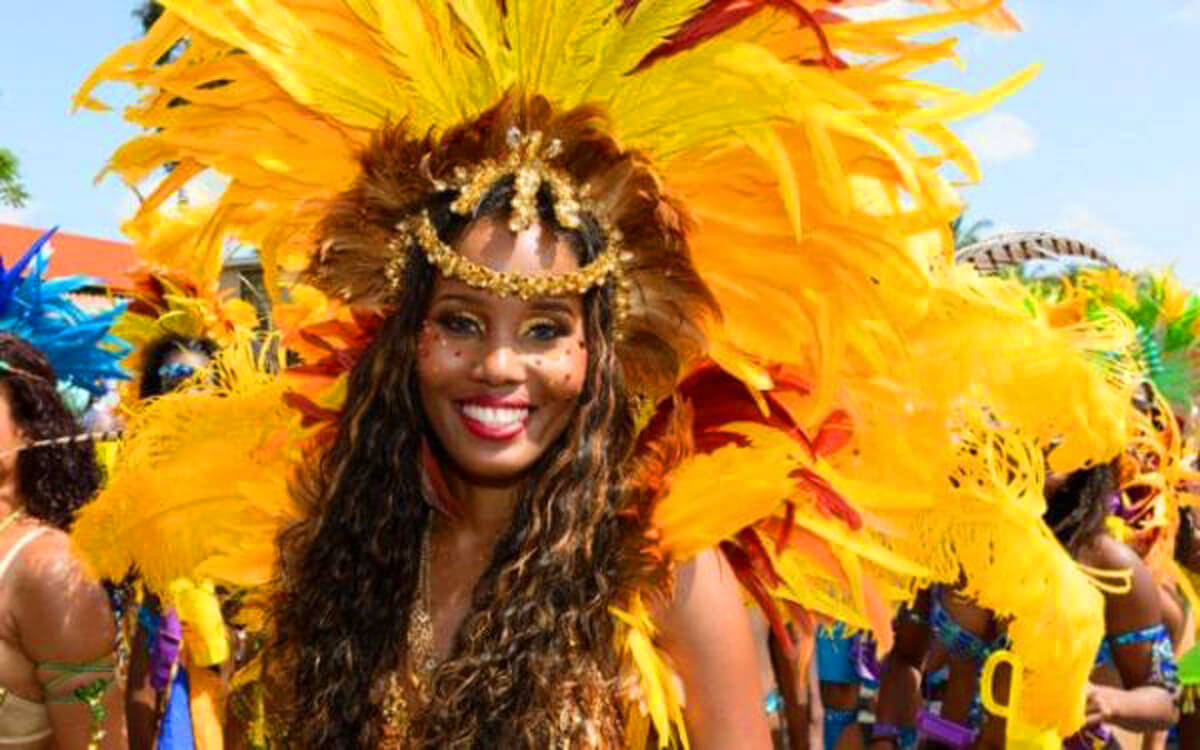 The celebration is a 180º turn from the morose history behind the festival: the sugar cane industry. Barbados pioneered the sugar cane industry and slave society, which often went hand in hand. The struggle between land, labor, and capital created a rich cultural tradition on the island. Once the brutality of slavery was shaken off, Barbadians began to thrive as individuals in the sugar and rum industry. Rum has been produced in Barbados for over 350 years, and quickly won over English sailors who crossed the Atlantic. The local rum distilleries' enticing and flavorful aromas makes a tasting tour worth your time, whether its on the front end of the festival or back end.
One thing's for certain, Barbados knows how to throw a party! End your summer with the Crop Over Festival, and give yourself the vacation you really deserve. Just pick a villa from our
Barbados properties
and we'll take care of the rest!