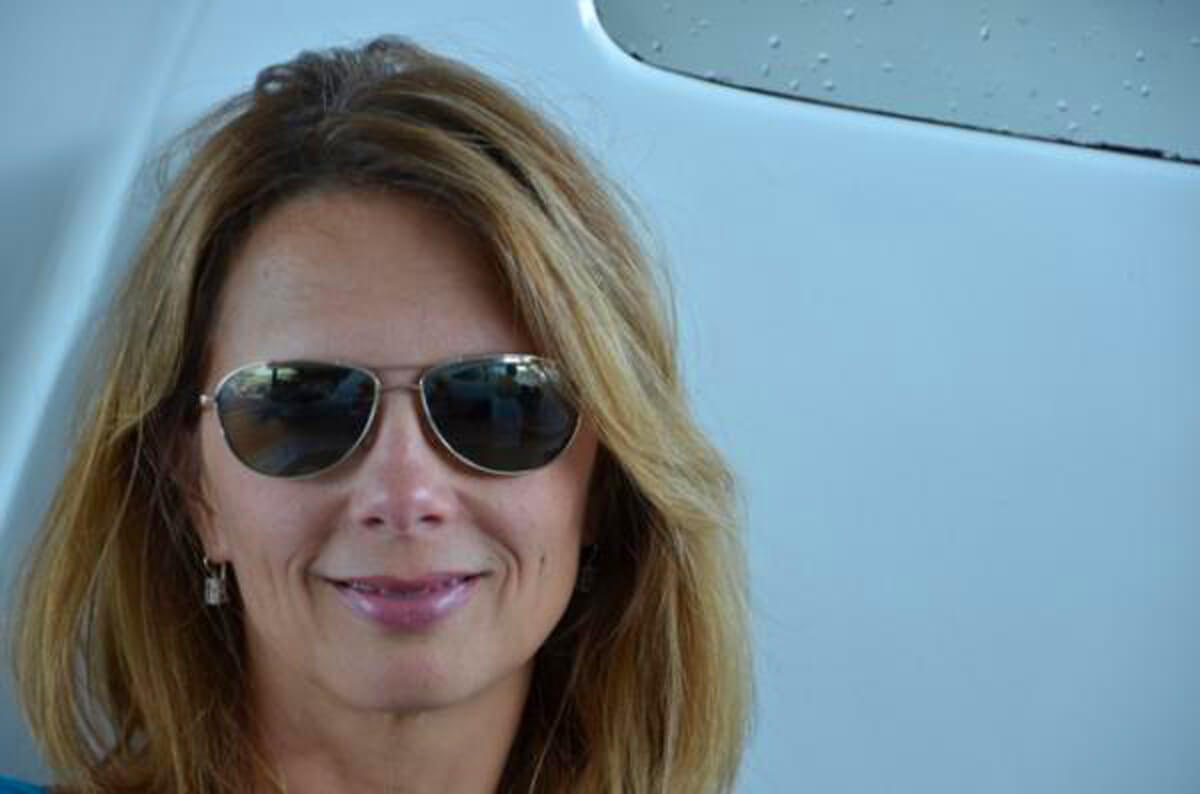 Every time you return to a place you love, do you get those feelings that you've been gone too long? You know the feelings. Like, "why did we ever leave", or "this is where we belong". The Caribbean brings those feelings to us and yesterday was one of those days. There is something about a sip of that first rum punch that makes this feel like home.
Over the years it has become a little harder to travel to the Caribbean from Texas. Seems the airlines have gotten so efficient to the point of being inconvenient. The extra time and hassle still is worth it though.
We will be in Anguilla for 4 days at
Ani Villa
. What a spectacular villa. We will post more pics and comments soon.
Did you know Anguilla claims to have 33 beaches? All the beaches on Anguilla are public, so one of our challenges this trip is to see how many we can visit. Once the sun breaks through those morning clouds, we are off to the challenge.
Wish you were here!