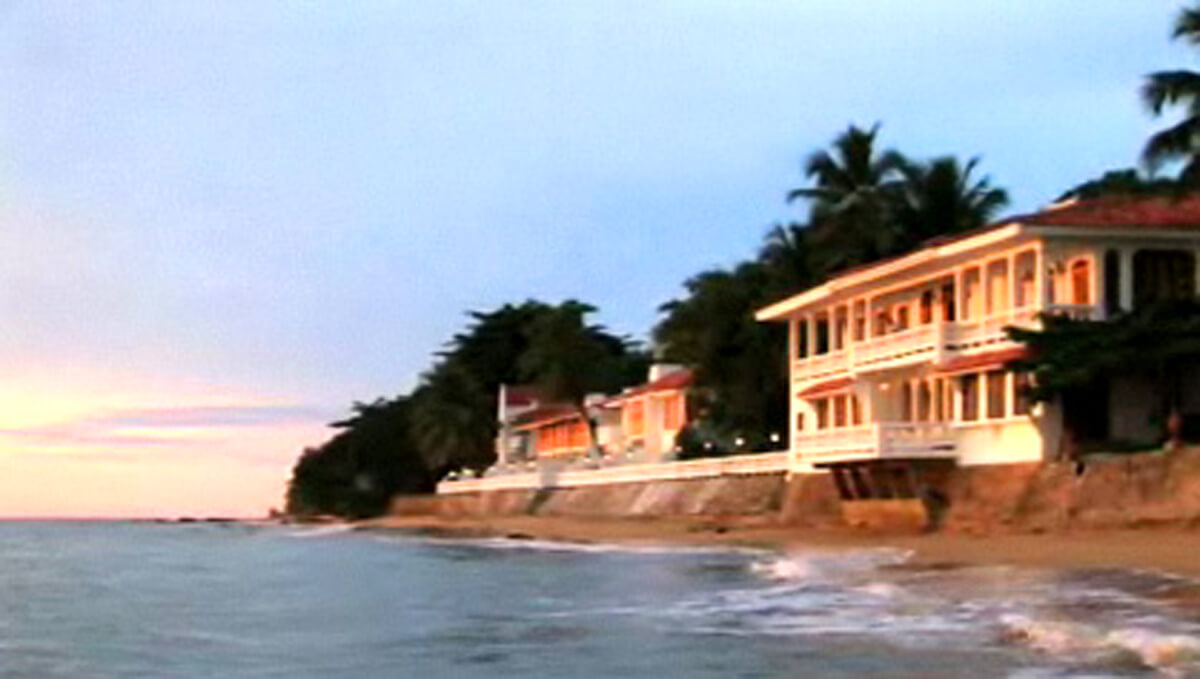 Friday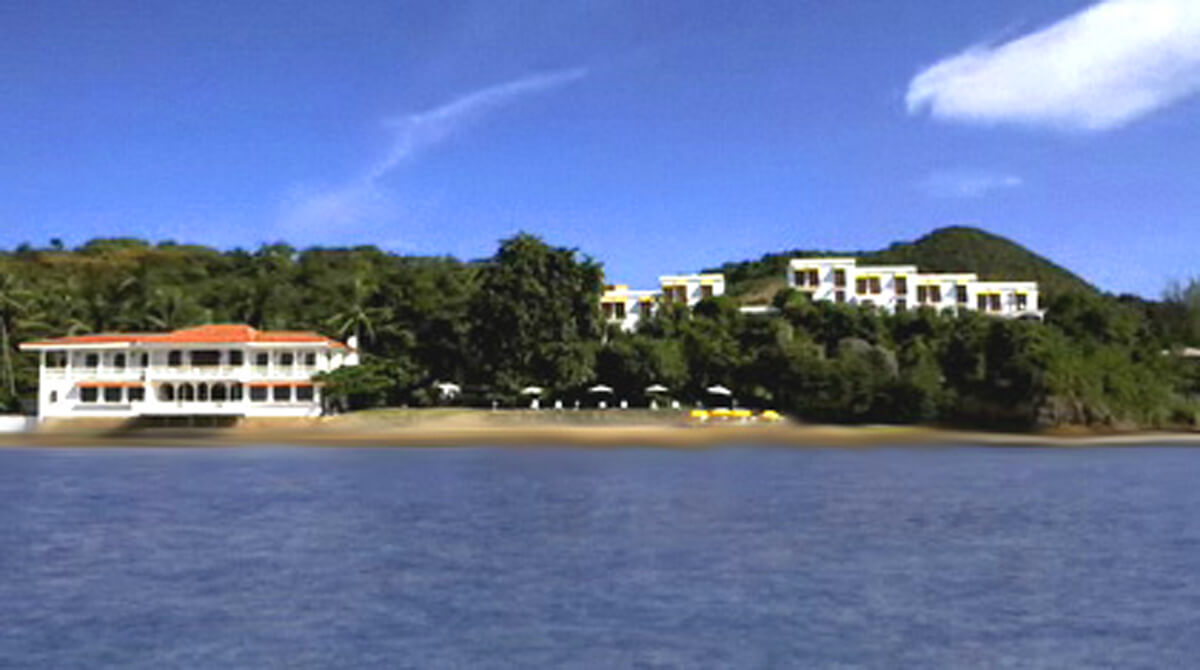 When I told Shawna we were headed to one of America's last Wild West frontiers' place where saddles and surfboards were the favored modes of transport?she didn't believe me. But here we are, at the Horned Dorset Primavera, a Relais & Chaeaux resort tucked quietly away on Puerto Rico's untamed west coast.

Say "Puerto Rico," and most travelers conjure up images of the bustling east coast, high-rise hotels, casinos and crowded beaches. But not out here. It took a two-hour taxi ride before we pulled into the gates of the Horned Dorset Primavera, but we immediately realized we were worlds away from the territorial clich?.

Our suite, like the others, is a dazzling white with terra cotta details and Moorish arches. One of the ultra-deluxe and individually decorated Horned Dorset Residences, we overlook the western beach. By the time we finish unpacking, a warm buttery light is slanting in through the wooden doors that lead out to a private plunge pool.

It's an almost Middle Eastern feel?the amber light, the d?cor. The suite has heavy dark wooden doors, Turkish rugs and lamps, Moroccan tiles in the bathroom (with oversized soaking tubs and surround showers). We managed to sneak a peek at one of the Primavera Suites on the eastern side of the property and were equally impressed. The suites sported a more contemporary European feel with elegant furniture and marble bathrooms.

Saturday

Rincon means "corner" in Spanish, and this area is so-named because it's the corner of the island where the waves collide. Not so great for snorkeling or swimming, although you can still find quiet coves, but outstanding for surfing.

Which is how Shawna and I found ourselves paired up with local champion Zoraida Pagan, an athletic young woman who offered to give us a surfing lesson. "Rincon has some of the most perfect waves along the entire East Coast of the U.S.," she says. "I've seen them breaking 30 feet high in February." Fortunately for us, the waves today on our particular beach are only hip high.

After running through some beach drills (how to go from lying down to standing on the board), Pagan turns us loose to play. An hour later, I surrender, though Shawna claims to have made a "half-stand."

We stop off at the Calypso Caf? near Maria's beach, a surfer hangout, and make up for spent calories with some juicy cheeseburgers and Cokes. Later that night back on our overstuffed bed at the Horned Dorset, we fall into a deep sleep (though my dreams are haunted by surfboards).

Sunday

We had planned to relax all day around the plunge pool or one of the other public pools (in the very stylish blue-and-white striped lounge chairs), or perhaps play a round of golf at Dwight Eisenhower's former favorite links up at the old Ramey Air Force Base, but there was something drawing us both back to the beach. And it isn't for sunbathing or strolling. It has to do with finding that last bit of Puerto Rico's Wild West. It has to do with horses.

An hour later, just past lunch, we saddle up two Paso Fino horses at Tropical Trail Rides. Our guide soon led us cantering through wild almond orchards and later, once she sees we can handle the reins, turns us loose to gallop along the empty honey-colored beaches.

At one point, Shawna and I turn around to find that apart from our guide back at the edge of the forest, we are the only ones in sight along the beach?the rest of the trail riders had tethered up under some sea grape trees and were on a short hike up a bluff. "I could keep riding forever," she says glancing down the beach that curves away before vanishing around a rocky headland.

Sentimental afternoon light glows gently and warms our backs. "You were right about the Wild West," Shawna admits, "surfboards and saddles. You can keep the surfing," she laughs, "but give me a horse and the beach any day."

I nod and think about the Horned Dorset's take on the Wild West?French cuisine, afternoon coffee on the pavilion, in-room massage treatments, private plunge pools. It's a different kind of American Wild West, but just as romantic and a far sight more comfortable.