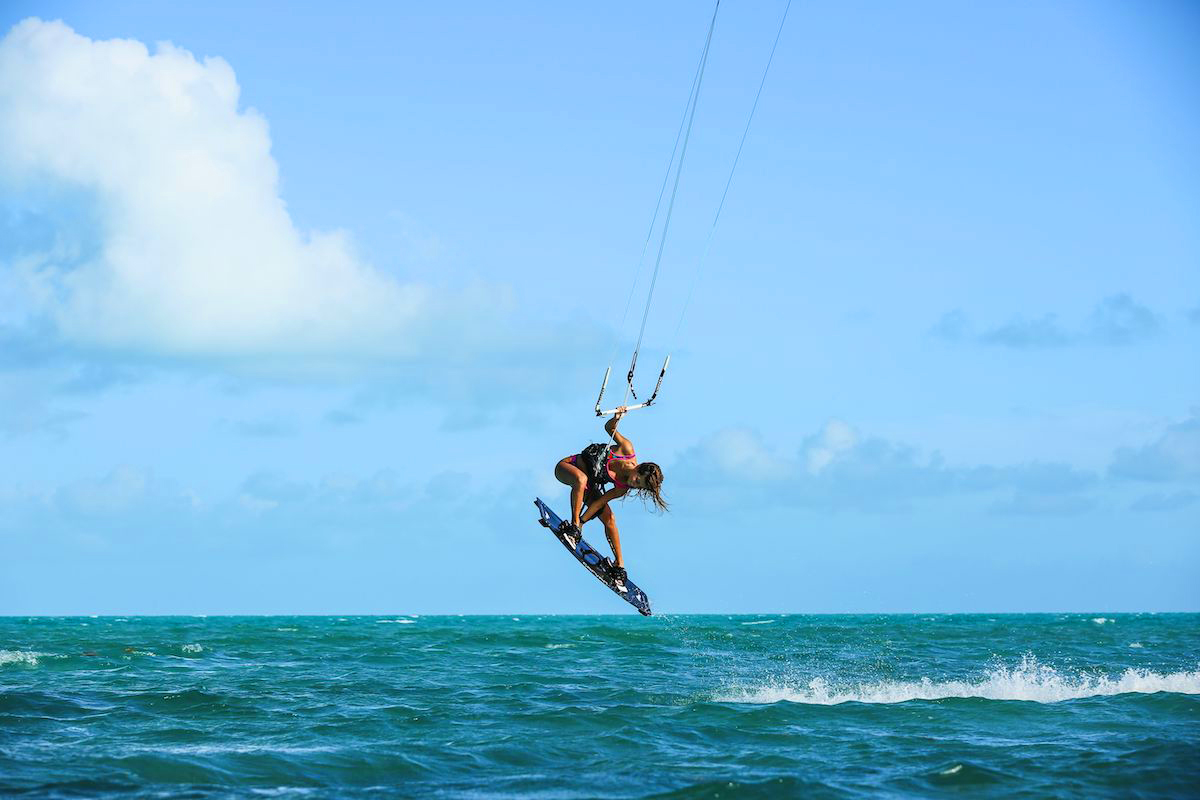 Welcome to the adrenaline-pumping world of kiteboarding, where the thrill of the ride meets the beauty of the Caribbean. And there's no better place to experience this exhilarating sport than in Providenciales, Turks and Caicos.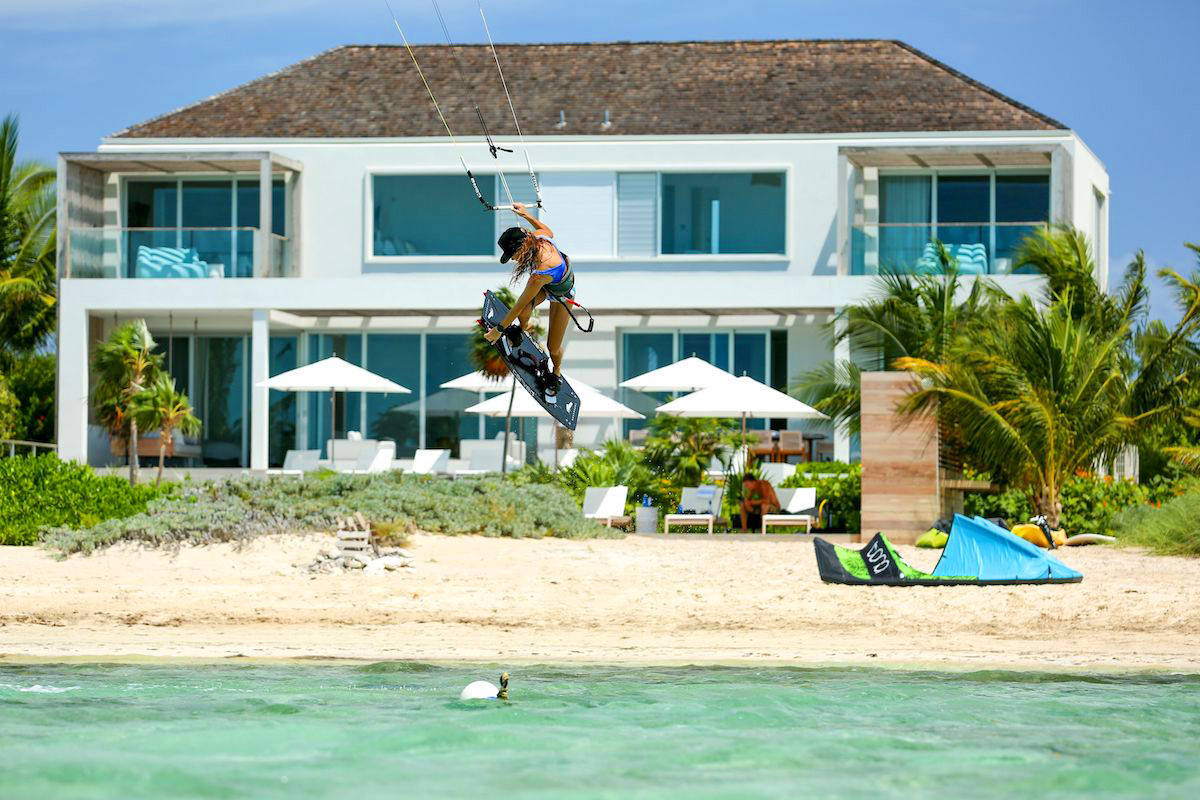 Here, waist-deep water with side onshore trade winds where the wind comes both from the sea and from one side, makes for perfect conditions for both learning and developing your kiteboarding skills. With ample space and the islands low tides, beginner instruction is not only optimal but also safe. And with an impressive 10-month wind season, there's nearly yearlong access to this idyllic playground for boarders of all skill levels. As the winds die down in the US, savvy kite-boarders know to head to Provo, where the NE trade winds blow from mid-November through mid-August. Speeds range from 12 – 20+ knots, suitable for a wide variety of kite sizes. The whole south side of Provo is essentially side onshore, perfect for flat water learning, boosting, and tricks.

So, whether you're a seasoned pro or just starting out, make your way to Providenciales and experience the ultimate in kiteboarding. The conditions are perfect, the scenery is breathtaking, and the thrill is unbeatable.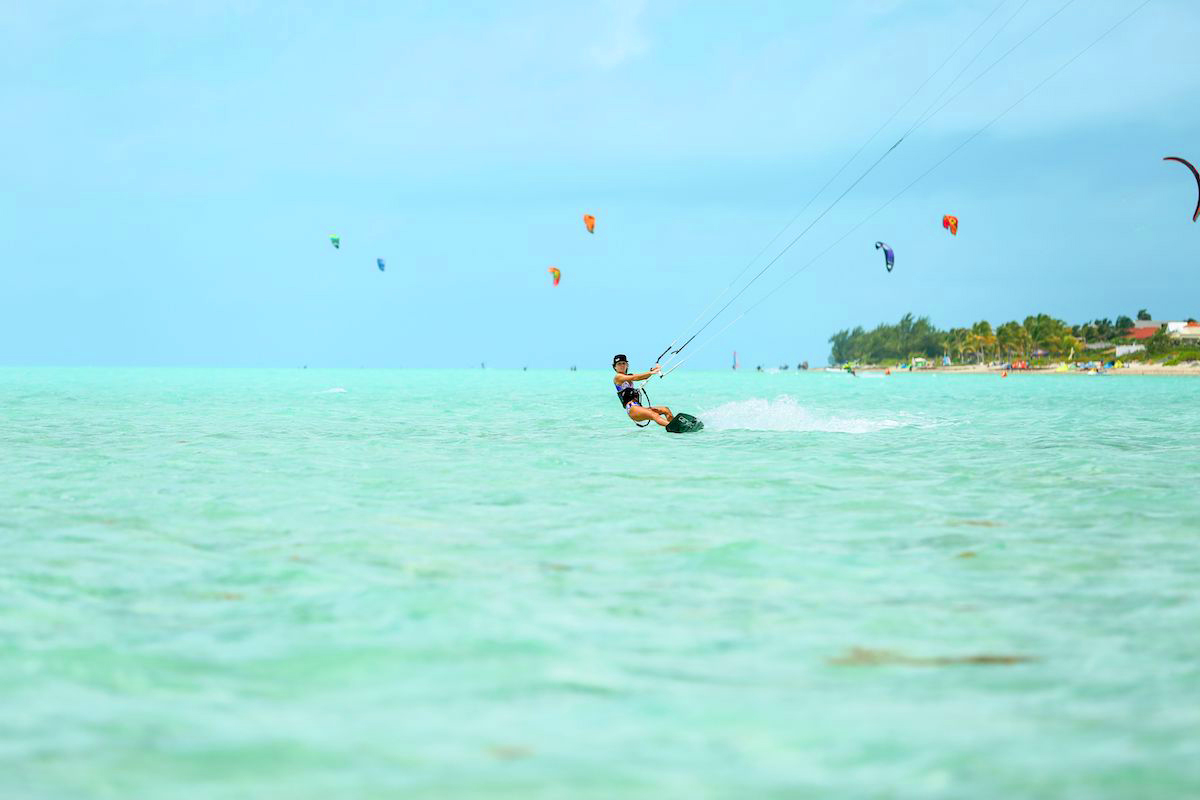 As an added incentive this summer, WhereToStay.com's BE villas all include three complimentary kiteboarding lessons with your rental at any one of the locations, North Shore, Long Bay and Grace Bay. Instruction is provided by the experts at Big Blue Collective, the premier water sports and eco-adventure provider on the island of Providenciales. Guests may also enhance their on-the-water experience with optional Big Blue Collective add-on activities such as kayak eco-tours, diving, and boat charters. Or, enjoy the complimentary kayaks, paddle boards and snorkeling right on property at BE Villas. For more information give our villa experts a call at 214 350 6220 or 800 869 8017.