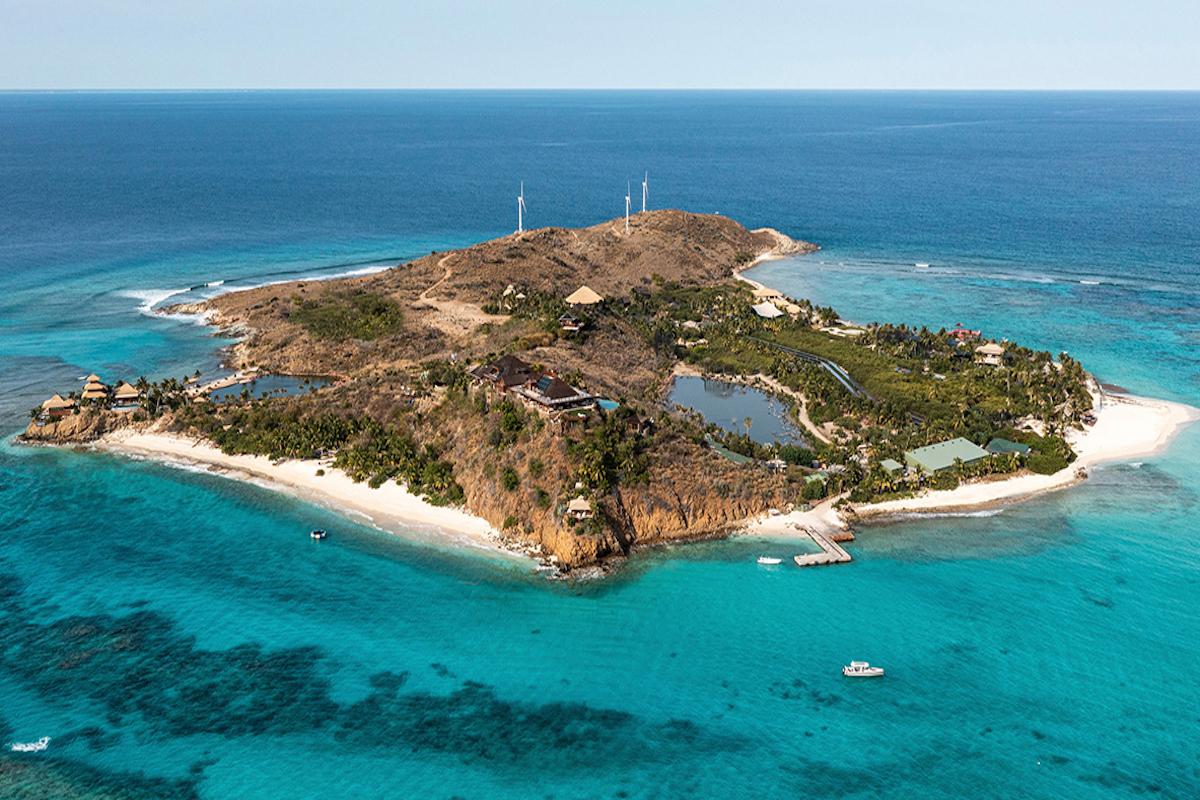 If you're looking for a luxurious and unforgettable way to celebrate a special occasion or just indulge in a once-in-a-lifetime vacation, Necker Island should be at the top of your list. For those of you who are familiar with billionaire Sir Richard Branson's exclusive private island located in the British Virgin Islands, you know it's normally rented to a single individual or group at a premium price. What if I were to tell you that you could sample the island for a fraction of that price? Necker Island Celebration Weeks are select weeks throughout the year where individuals, couples or families can book single rooms and share the island with other guests. It's the perfect way to experience the island's luxury amenities, including a stunning private beach, multiple swimming pools, tennis courts with resident tennis professionals, watersports equipment, fitness activities and more. You and other guests will meet for gourmet meals prepared by top chefs served in a variety of locations around the island. If you prefer to dine privately one evening, one of the 100 dedicated island staff can certainly make that happen for you.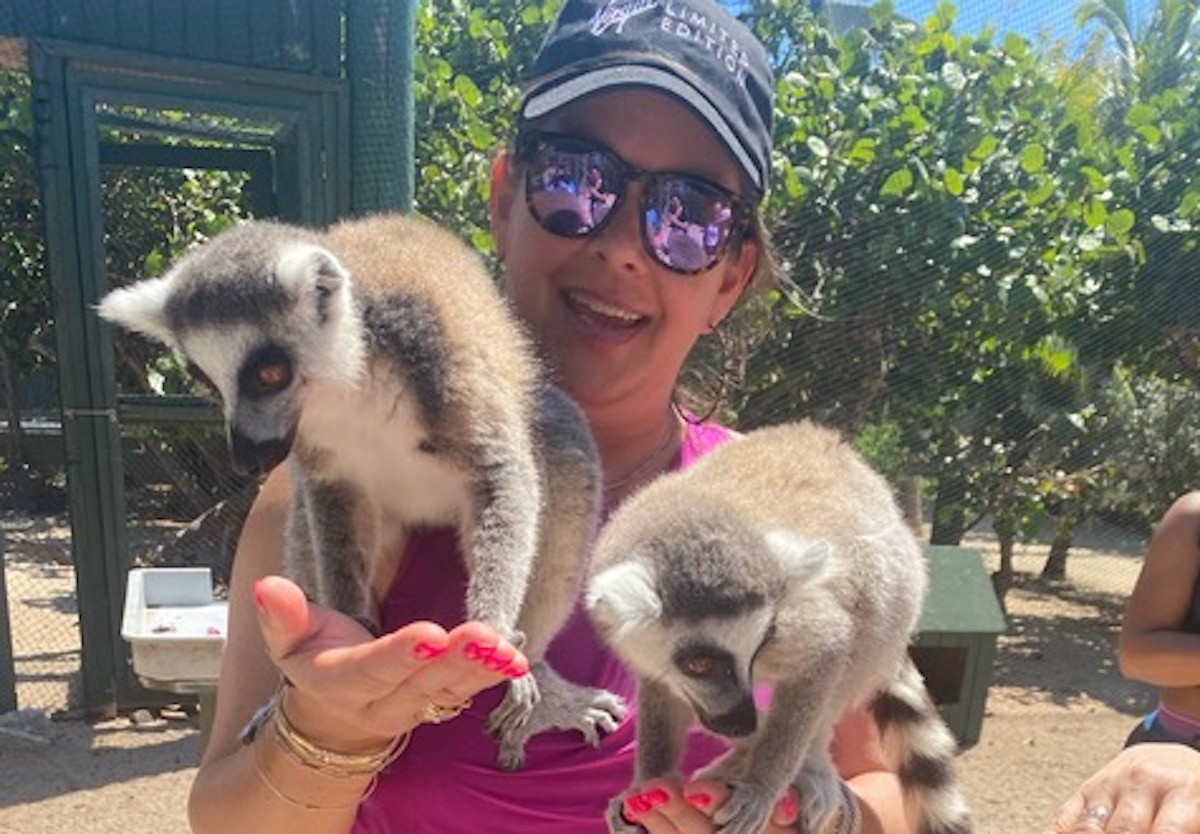 In addition to the island's luxurious accommodations and amenities, Necker Island Celebration Weeks also offer a range of unique experiences and adventures. You can go on a guided island tour to learn about the local flora and fauna, strike up conversation with the Cockatoo's, watch the incredible flamingos in flight or join in feeding the Lemurs. One of the best things about Necker Island Celebration Weeks is the flexibility it offers. You can customize your stay to suit your interests and preferences, whether that means doing absolutely nothing but hanging at the beach or pools or taking a sail, a kite-surfing lesson, or playing some tennis. The 74-acre island provides a wealth of things to do and plenty of space to enjoy some private time as well.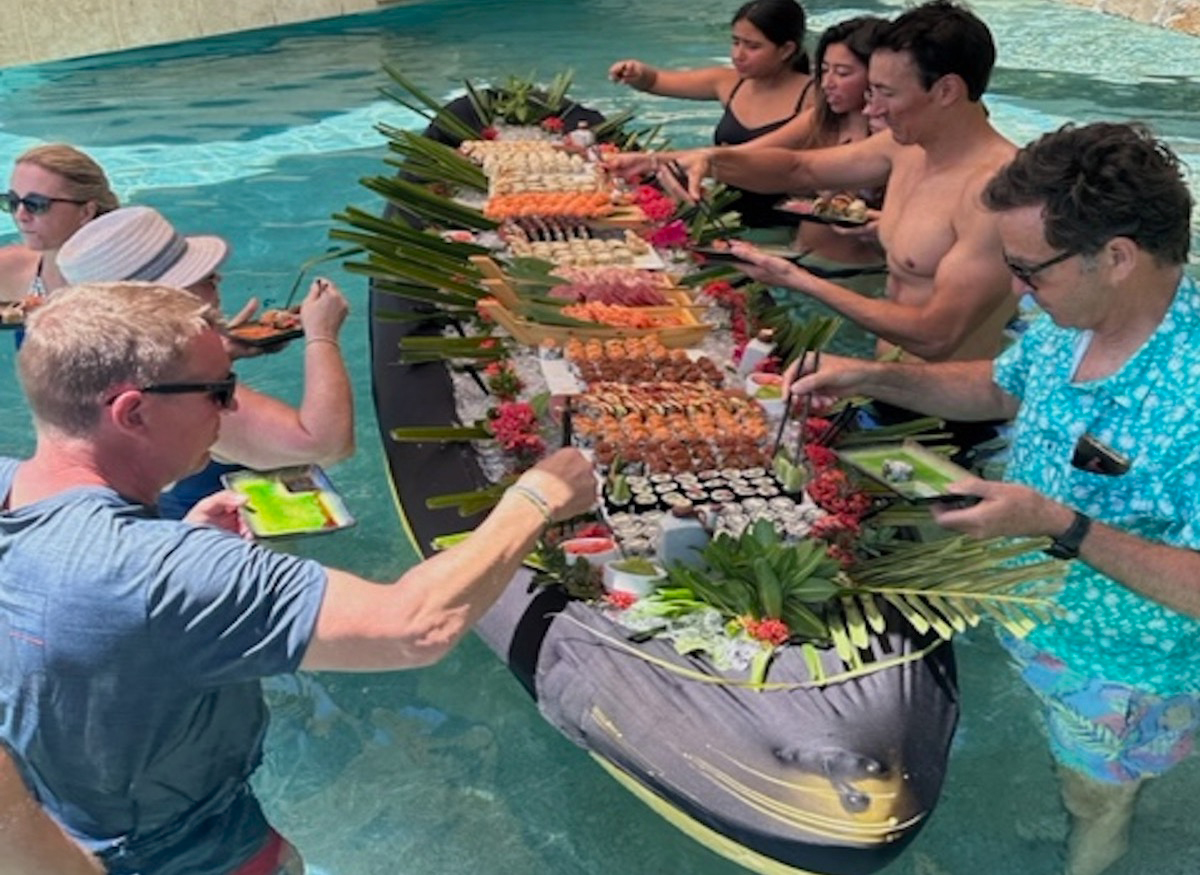 While Necker Island Celebration Weeks certainly aren't cheap, it's an unforgettable experience that's worth every penny. The island's breathtaking beauty, personalized service, and endless opportunities for adventure make it a dream destination for anyone looking to indulge in the ultimate luxury vacation. If you're ready to head to Necker Island for a Celebration Week, call WhereToStay today! We can provide availability, rates and share first-hand experience.