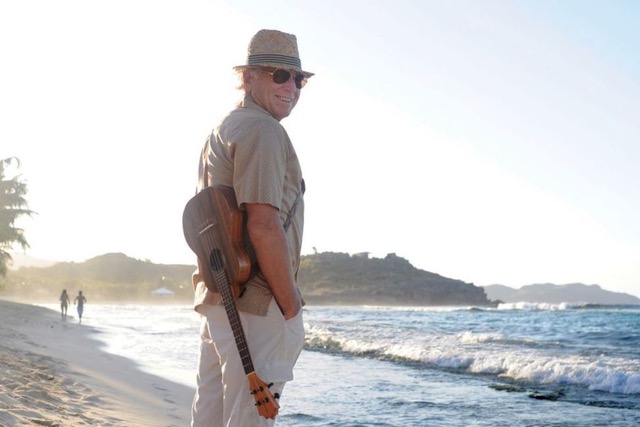 If you've ever dreamed of escaping to the laid-back paradise of the Caribbean islands, then you've probably swayed to the tunes of the one and only Jimmy Buffett.

This legendary troubadour, with his guitar in hand and that signature island charm, has taken us on a musical journey to tropical havens for decades. His songs aren't just melodies; they're passports to the sun-soaked shores of the Caribbean.

Jimmy's music is like a time machine that whisks us away to sandy beaches, swaying palm trees, and the crystal-clear waters of Margaritaville. With his iconic hits like "Margaritaville," "Cheeseburger in Paradise," and "Come Monday," he's captured the essence of island life – where time slows down, and worries fade away like footprints in the sand.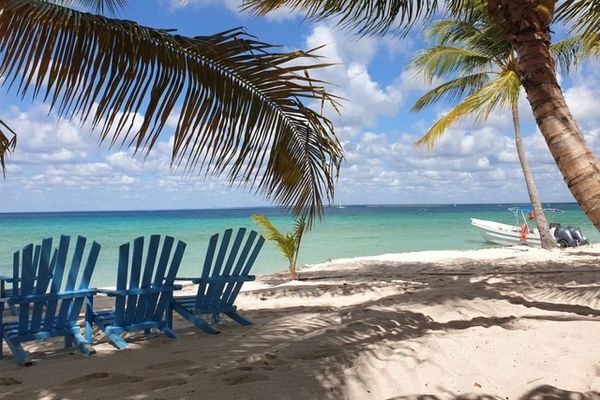 But it's not just his music that's remarkable. It's the way he embodies the spirit of the Caribbean – carefree, relaxed, and full of life. His concerts are legendary beach bashes, where every parrothead (that's what Jimmy's fans are called!) becomes part of a massive, sun-soaked family.

A personal story from one of our team members who met Jimmy back in 1982:

"I met Jimmy Buffett on St. Barts in 1982. We sailed in from St John where I was living, to this magical island called St Barts the French West Indies. We checked into Village St Jean and one of our friends got a shock from the lamp . We were informed that we had a ride to a club in Lorient which was the best club on the island! We enjoyed our meal and was then told that our dinner was complementary and we had no idea why. After dinner we got back into the truck when we realized it was Jimmy Buffet in the front seat. He had picked us up at the hotel, paid for dinner and then took us back to the hotel. I shall never forget this kind man! RIP Jimmy" - courtesy of Jean Bloom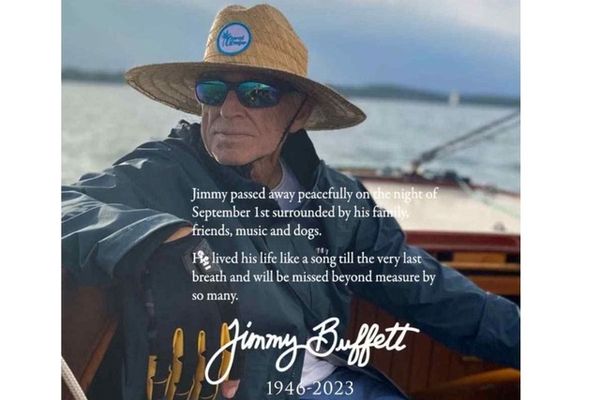 And finally let's not forget his love for the islands themselves. Jimmy Buffett has become an advocate for preserving the natural beauty of the Caribbean, from supporting conservation efforts to advocating for sustainable tourism. He was not just a musician; he was a steward of paradise.

So, let's raise our margaritas (salted rim, of course) to the one and only Jimmy Buffett.

Thank you for taking us on a magical journey to the Caribbean islands through your music, for reminding us that life's a beach, and for giving us a taste of paradise, one song at a time.