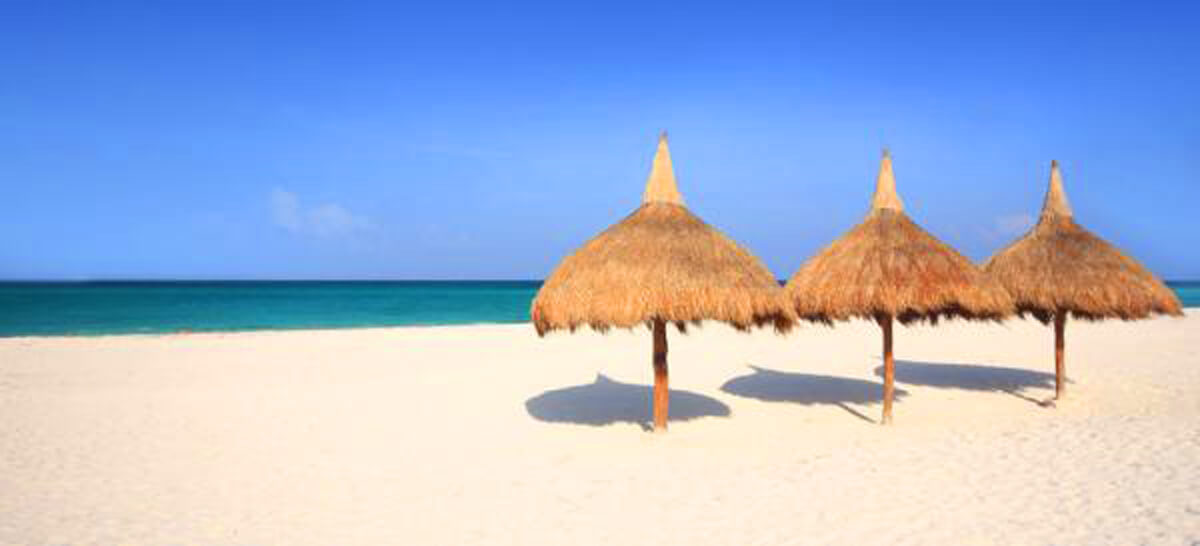 Riu Hotels & Resorts has launched RiuLand, a children's entertainment program, at some all-inclusive resorts in the Dominican Republic, Jamaica and Mexico.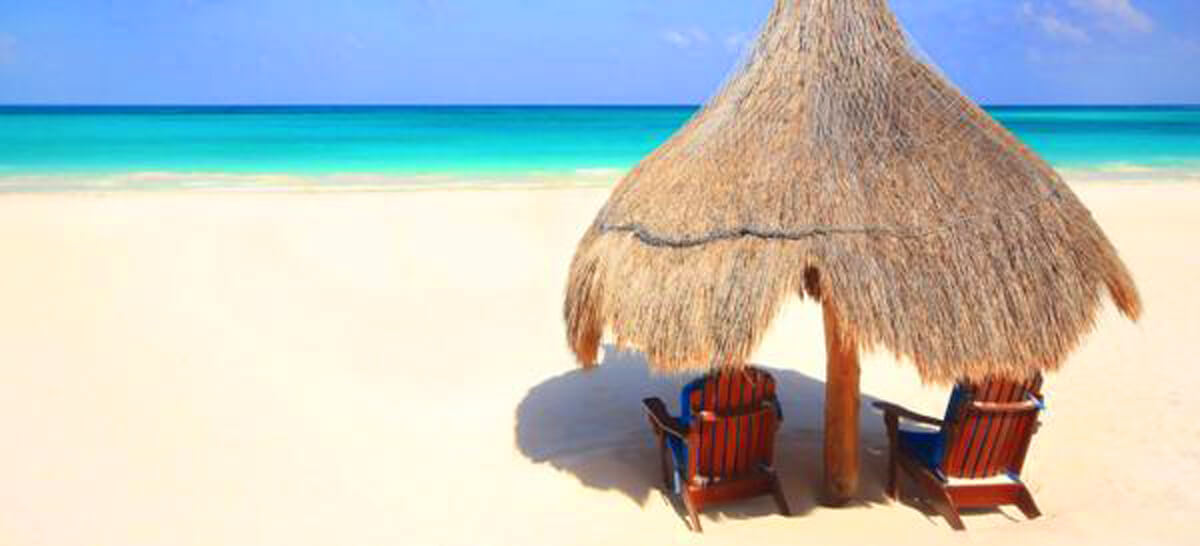 The programs provide entertainment and activities for kids in two age groups, from 4 to 7 years and 8 to 12 years.

"RiuLand places a premium on outdoor, physical group activities instead of more static pastimes such as handicrafts and table games," said a Riu spokesperson.

The program, which will be extended to six more Riu resorts in Mexico this winter, revolves around a series of 12 themed days. They include Aqualand Day with games in the pool, Riu Olympic with group sports, Piratesland with pirate contests and treasure hunts, Ecoland with environmental activities, the Miss and Mr. RiuLand contest and RiuLand Parties with games and shows.

Children's plays, staged weekly in the resorts' theaters, star the kids themselves.

The program's cost is included in the all-inclusive rate.