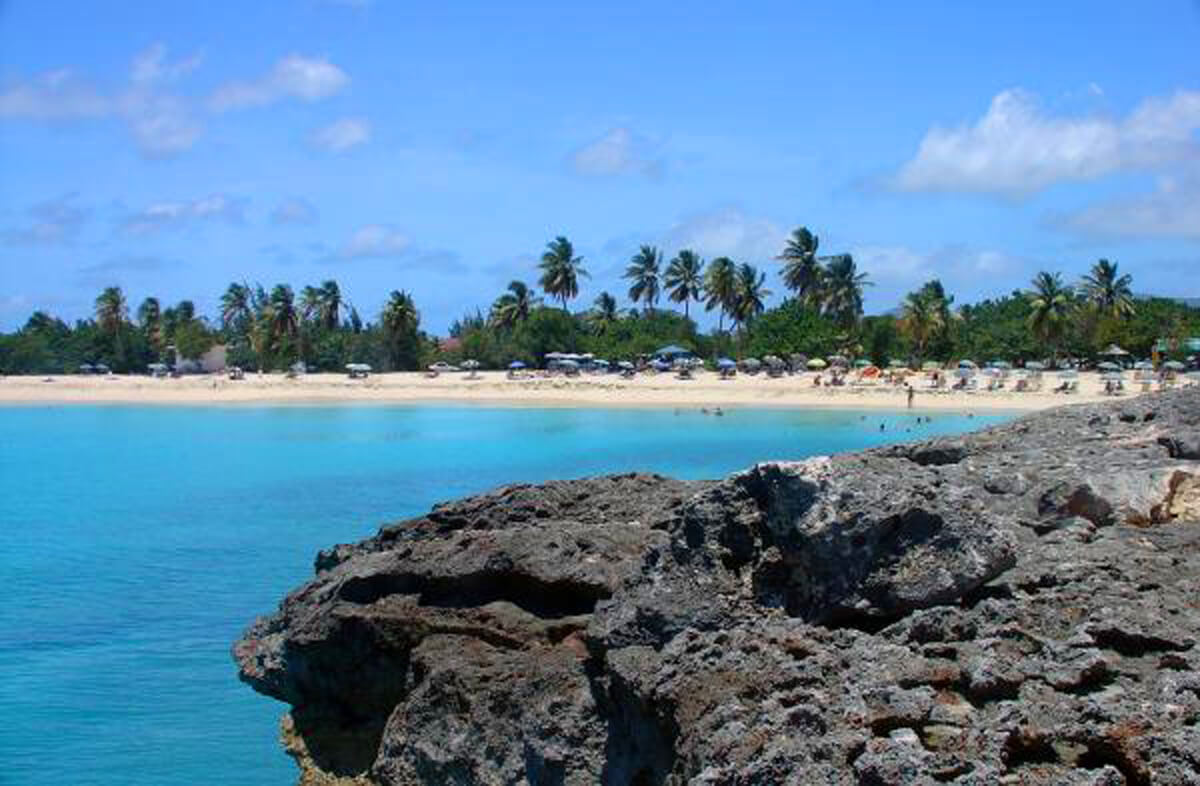 Tourism authorities on St. Martin are in discussions with an unnamed carrier to launch scheduled nonstop passenger service from "an airport in New Jersey" to Grand Case Airport late this year on the French side of the two-country island, according to Corinne Picaut, director of the Office of Tourism.
The service would be the first scheduled service from the U.S. to French St. Martin and would use 50-seater jet aircraft.

Dutch St. Maarten, which shares half of the island, is served by numerous U.S. carriers from mainland gateways into Princess Juliana Airport, including American, US Airways, Continental, JetBlue, Spirit and United.

Grand Case "is a certified international airport that adheres to all international safety standards. It has immigration, customs and security facilities," according to Picaut.

Grand Case Airport, whose three-letter code is SFG, is presently served Air Caribe and Air Antilles Express with flights to nearby Guadeloupe and Martinique as well as to St. Lucia. Private jets also use the airport.

Although Picaut declined to name the New Jersey airport or carrier, she did say it was not Newark Airport nor was it Continental.