Turks and Caicos's Island Fish Fry has officially kicked back into gear for 2022!
After a two-year hiatus, this beloved event will be hosted in a new location, moving from the Bight Children's Park to the PTV Headquarters. The highlights that guests have come to know and love will still be present; and over a dozen food vendors, entertainers, and cultural acts will continue to show up each week to represent the best of the Turks and Caicos Islands.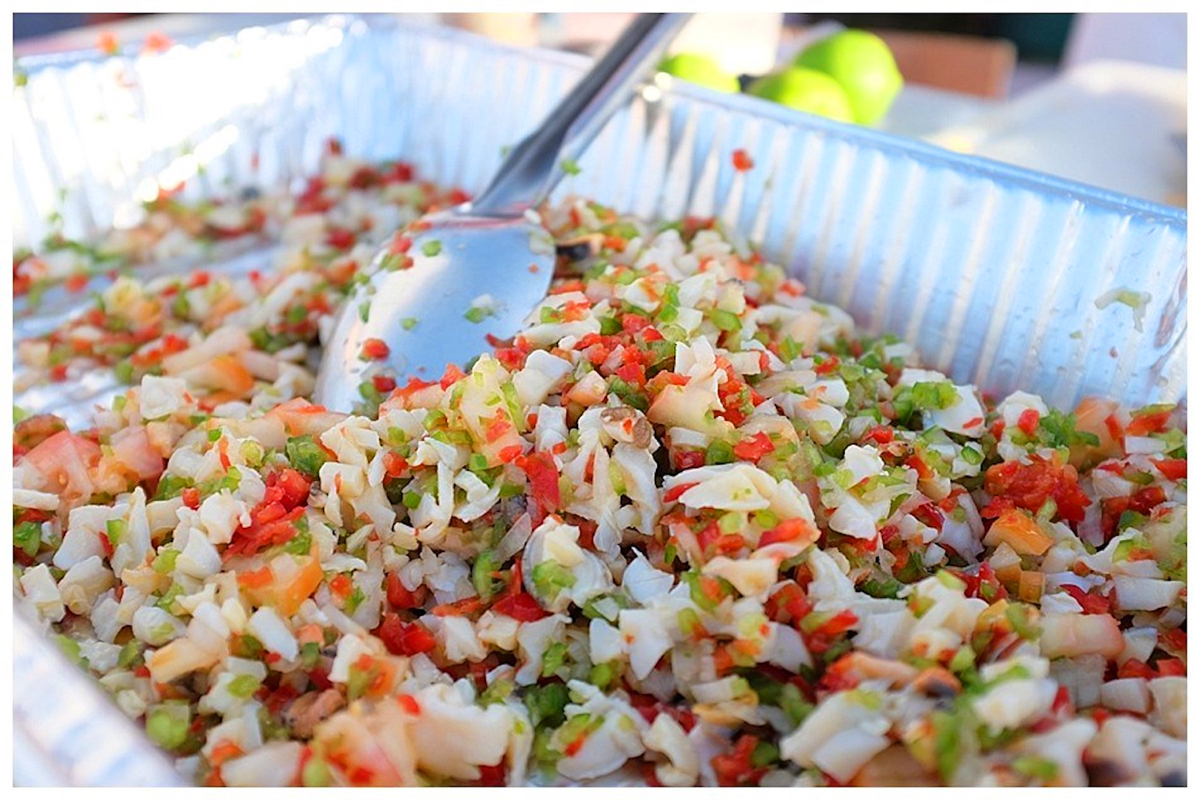 Join locals and tourists alike every Thursday from 5:30pm to 9:30pm at the PTV Headquarters in Grace Bay's Stubbs Diamond Plaza. The Island Fish Fry is the perfect place to spend an evening in the fresh air, and offers loads of fun in a family-friendly setting. Fresh-caught, fried fish is obviously the main attraction, but it isn't the only thing on the table - vats of boiling lobster, platters of conch salad, and plates loaded with crab 'n rice, lobster mac 'n cheese, and local island corn are ready to be enjoyed on park benches under the stars. Local restaurants also join the fun with specialty menu items. A new band takes the stage each week, with rotations by local favorites and a variety of styles and sounds. Cultural attractions include performances by the Breezy Beach and Edward Garland Youth Centre Dancers, folkloric storytelling and skits, maypole plaiting, and instrument demonstrations. Everyone is invited to come and enjoy Turks' local food, entertainment, and culture.