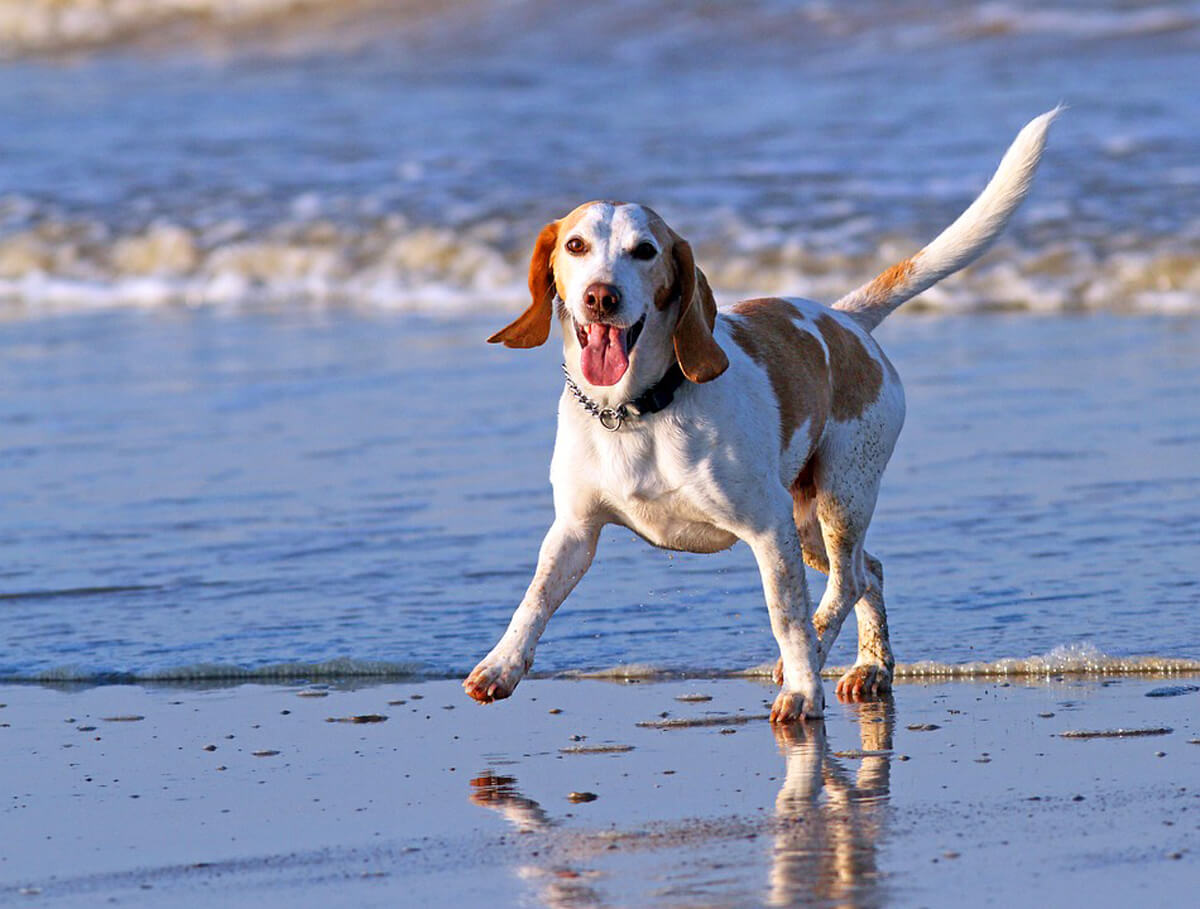 If the thought of frolicking on a Caribbean beach without Fido keeps you from booking your dream vacation, fear not! Many islands are pet-friendly, and there are plenty of resorts and hotels that cater to their pet-loving guests.
Some islands only require health certificates and proof of rabies vaccinations. Anguilla, Aruba, Bahamas, Dominican Republic, Guadeloupe, St. Barts, St. Martin/St. Maarten, Turks and Caicos, are a few examples. The island of Curacao also requires that your pet be micro chipped.
Getting your pet to your island of choice isn't a problem, either. Live animals (dogs, cats, fish, reptiles, and even horses) are accepted on airlines like
https://www.caribbean-airlines.com
(subject to advance arrangements, and space booked and confirmed from origin to final destination).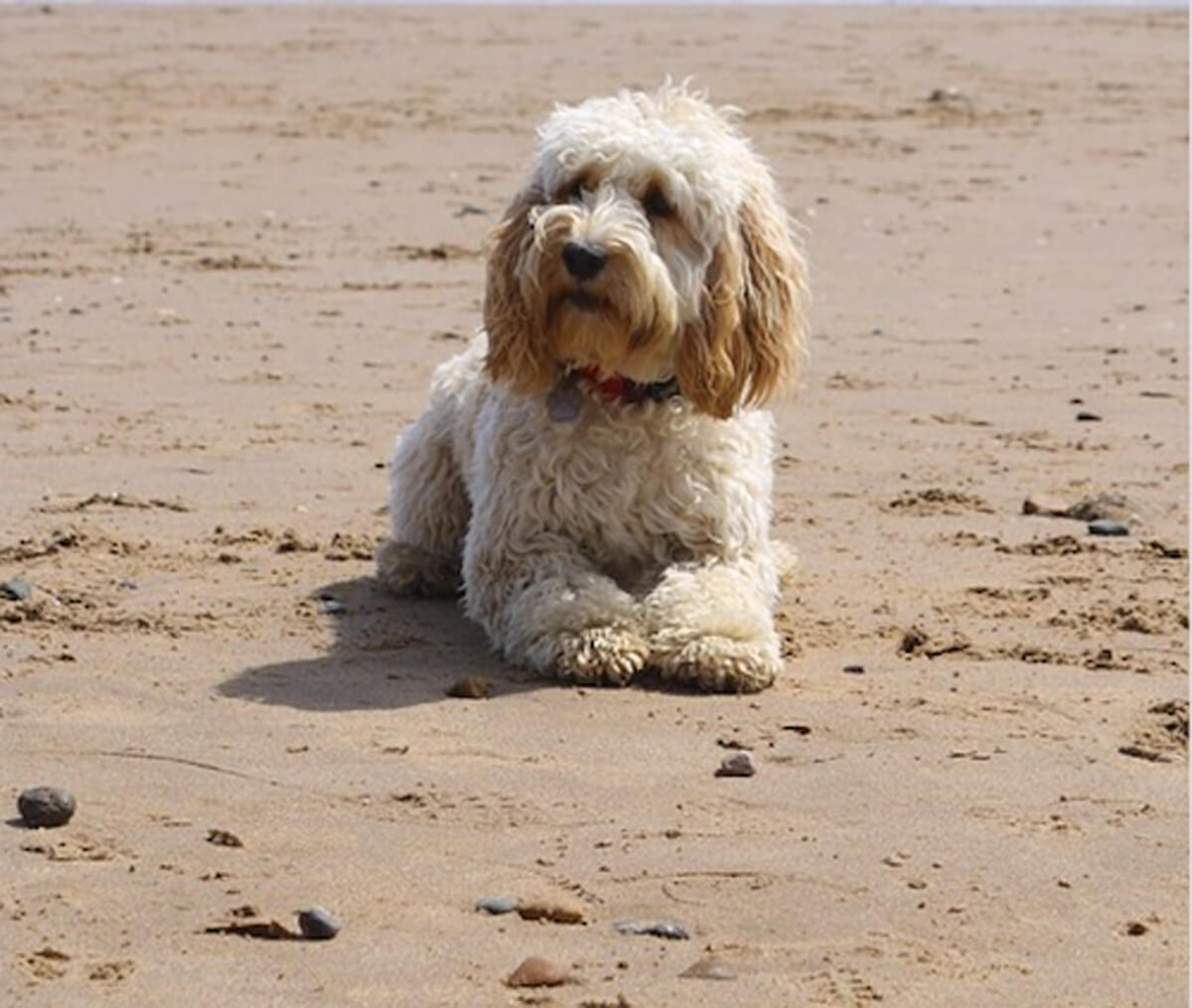 There are several properties that gladly accept furry guests. Here are a few to consider.
Puerto Rico: Horned Dorset and San Juan Water and Beach Club
St. Barts: Eden Rock and Hotel Le Toiny
Anguilla: Malliouhana Hotel and Spa
Bahamas: Pink Sands Resort and the Radisson Our Lucaya Beach and Golf Resort
St. Martin: La Samanna
USVI: The Westin St. John Resort and Villas
Turks and Caicos: Sands at Grace Bay (Provo), White Sands Beach Resort (Grand Turk)
For more information about pet friendly accommodations, attractions, and restaurants worldwide,
http://www.bringfido.com
is a great resource. Also, your
WhereToStay.com Caribbean
villa and hotel experts can guide you through planning your next vacation with your pet!