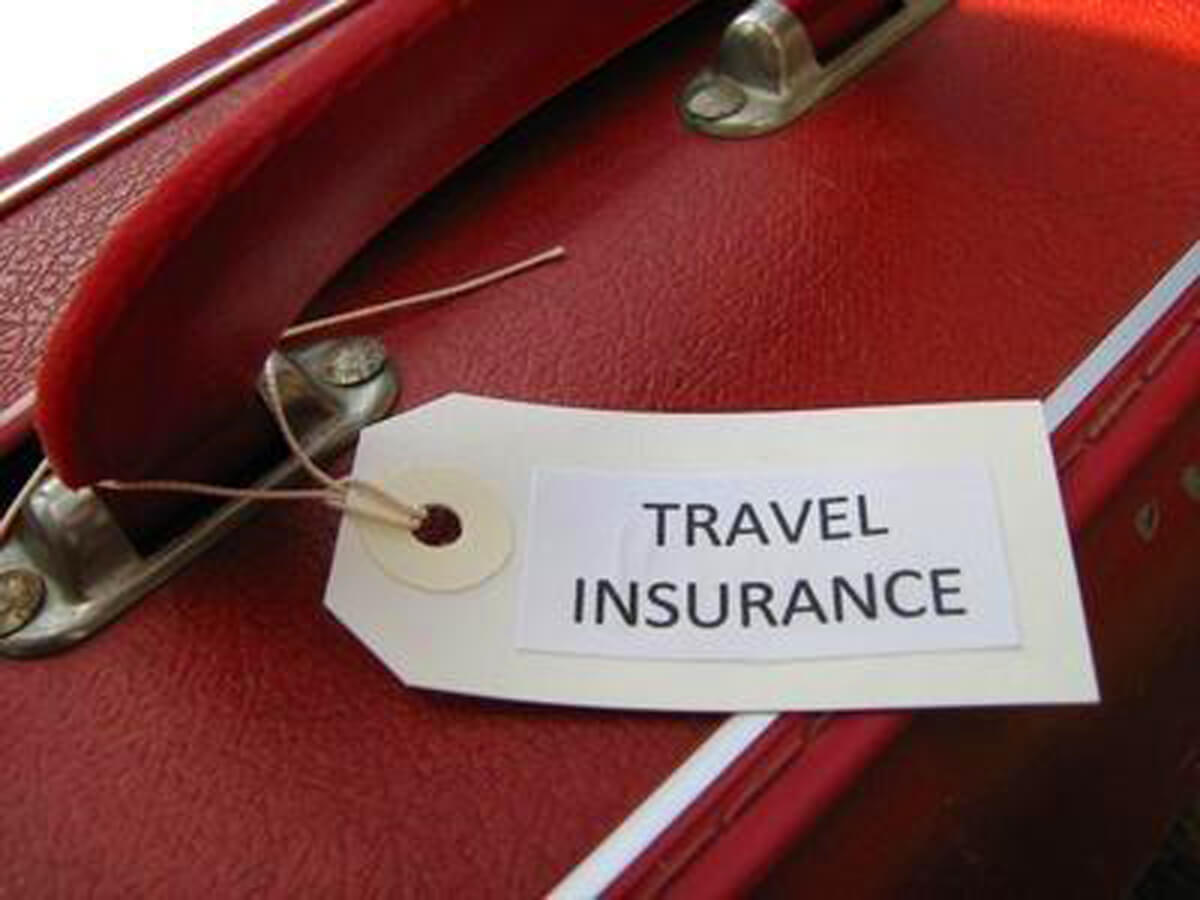 You did your research. You've checked off every "to do" list associated with booking your dream trip to the Caribbean. Are you sure you aren't forgetting something? That "something" you might have overlooked could ensure your dream trip doesn't turn into a nightmare. Travel insurance.

Many people view travel insurance as an added expense they don't really need (even though the cost of travel insurance varies and is often reasonably priced). If you've booked a hotel, you might be fine to opt out of the insurance add on. It's relatively easy for hotels to rebook a room after a cancellation. In addition, cancellation penalties are often minimal, barring the rare incident of extreme guest relation failure.

However, if you've booked a villa for a week-long stay several months in advance, travel insurance is a great idea. Life is unexpected, and a lot can happen between booking and going. In addition, villas are more difficult to fill on short notice, so cancelling a rental often have more severe financial consequences.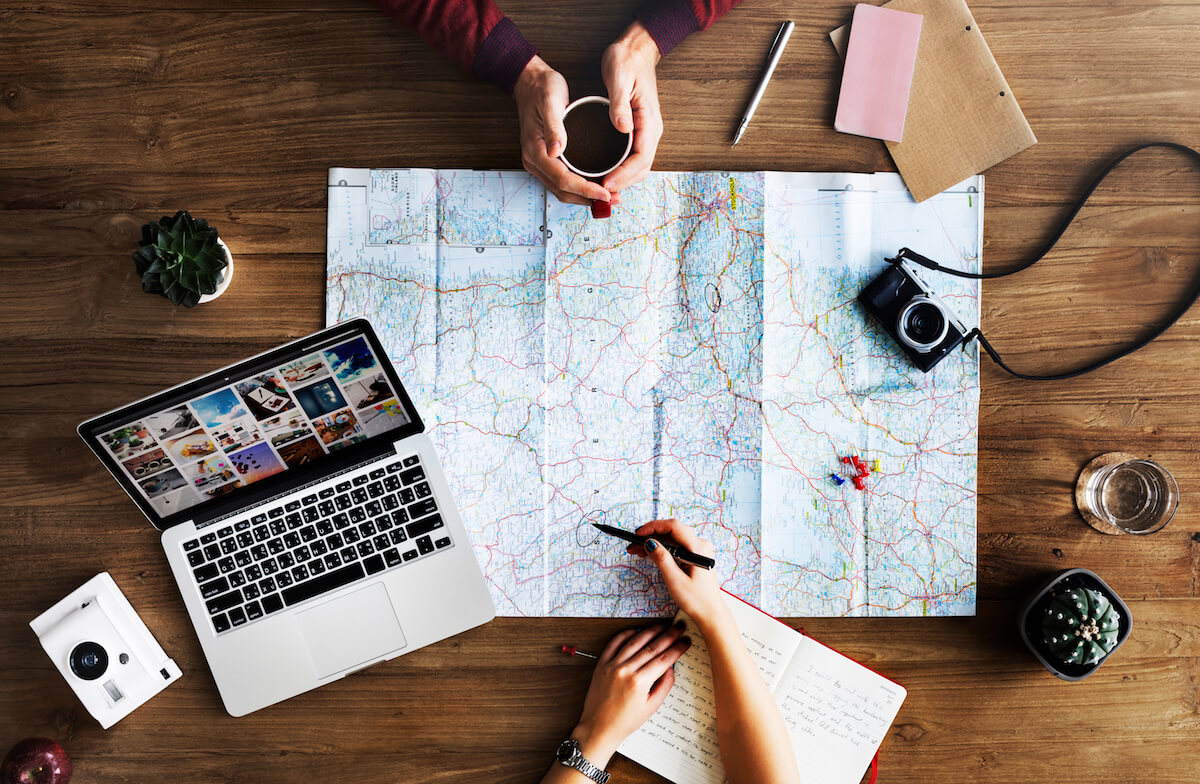 Most policies cover everything from the little annoyances (delayed or lost luggage, missed flight connections because of bad weather or airline schedules) to the severe stuff (medical emergencies, accidental death, injuries from risky sports).
Our villa experts strongly suggest travel insurance. Yes, you may never need it. However, having it will give you peace of mind and coverage should the unexpected occur.
Coverage options include travel medical; trip protection; flight accident/accidental death; emergency medical evacuation; annual multi-trip; and global insurance benefits. Check out our
insurance section
for more details.