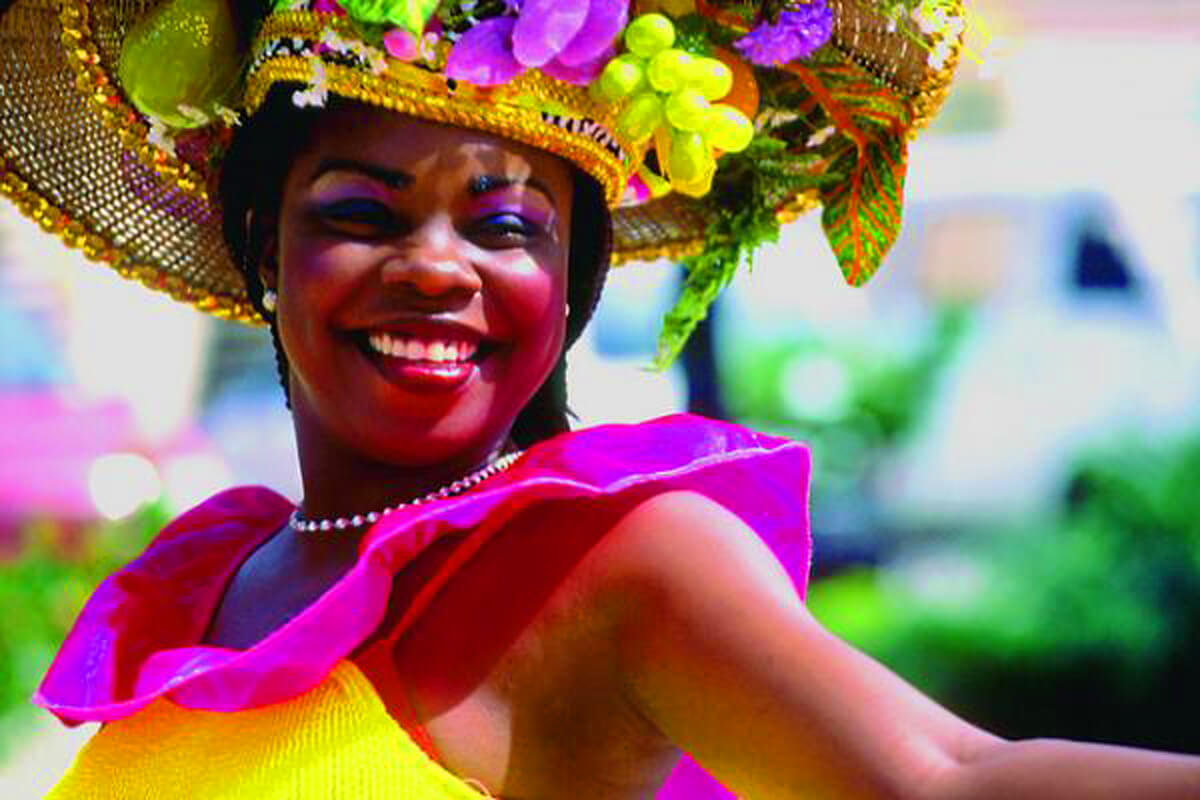 Carnival celebrations are seemingly synonymous with the Caribbean. However, the tradition of Carnival began in the Catholic region of medieval Italy. Just before Lent, they held a huge costume festival. Since Catholics weren't allowed to eat meat during Lent, they named their festival "Carnevale", meaning "to put away meat".

Over time, Catholicism and Carnival spread to Spain, Portugal, and France. Later, when those countries seized areas of the Caribbean, those Carnival traditions filtered into the islands.

Infusing their own culture and adding different elements, many islands still celebrate Carnival leading up to Ash Wednesday (which can occur February or March – depending when Easter falls that year). However, some islands' Carnival parties celebrate their "crop-over", which dates back to Colonial times and signals the end of the yearly sugar cane harvest.

The great thing about Carnivals, is no matter what month you visit the Caribbean, you can probably catch one. Here are a few to add to your calendar.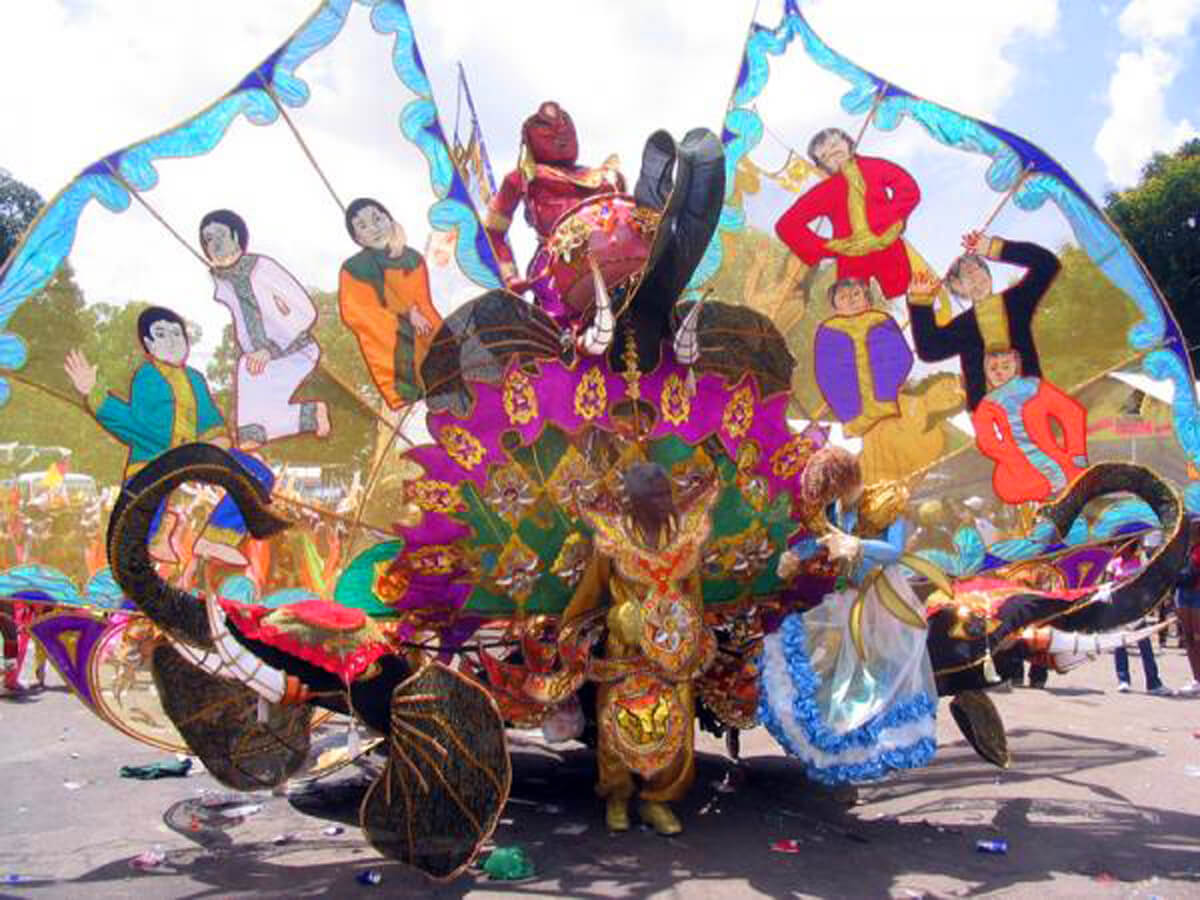 Antigua: This ten-day celebration takes place late July to first Tuesday in August.
Bahamas: Junkanoo is held in December or January on Boxing Day. Major festivities take place in Nassau, on Grand Bahama.
Barbados: The Crop Over Festival is the big party in August. Rihanna was even there to help celebrate this past year.
Dominican Republic: The whole month of February is a party here. Every Sunday that month, cities hold their own parades and festivities.
Grenada: Spice Mas Carnival is Grenada's huge annual cultural event that takes place in August.
Puerto Rico: Carnaval de Ponce (in February – sometimes March), is one of the oldest carnivals in the Western Hemisphere. This week-long celebration is similar to our Mardi Gras.
Trinidad and Tobago - Starts March 3rd in 2014. An explosion of color, creativity and fun.