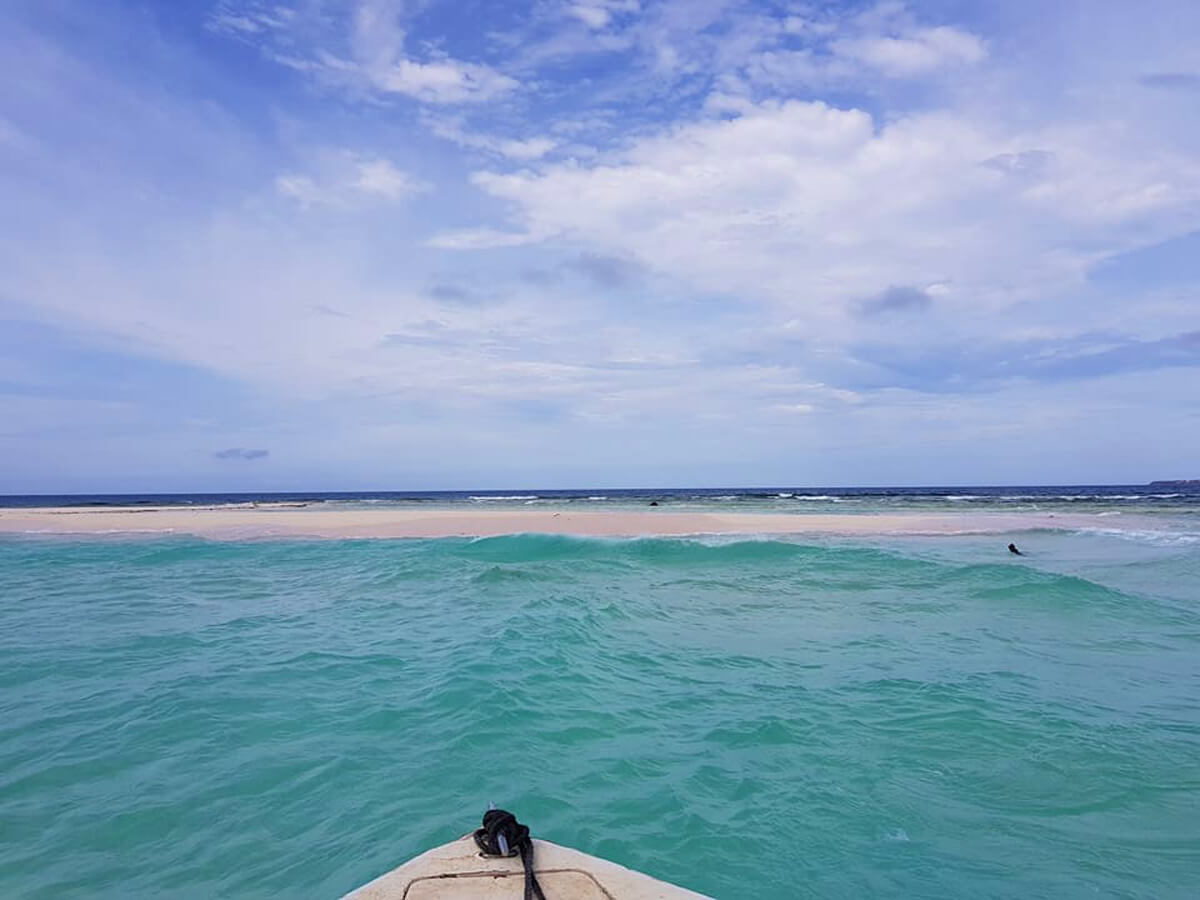 Major news platforms would have you believe that the Caribbean is beyond repair, but that's far from true. The internet is plastered with images of islands covered by surge waves, shoddy buildings, and road debris. What the media isn't showing is encouraging stories of the islands' recovery-- good news doesn't hold viewer attention as long as dramatic devastation reports.
One thing your local news station won't tell you is that Hurricane Irma pushed tons of sand up towards the shoreline, so beaches are bigger and better than ever on islands like Turks and Caicos. You can see how much the beach has grown in these before and after pictures. In fact, Turks and Caicos has already reopened its airport, shops, restaurants, and supermarkets. Power and water is being restored at a record pace, and the islanders I've spoken to have told us that they hope to welcome guests again as soon as October. Resources have poured in from sources all over the Western hemisphere, and websites like YouCaring and GoFundMe has made it easy to support those in need. In one week, Paul and Brande Wilkerson's YouCaring campaign has raised over $30K for non-profit organizations in Turks and Caicos. Paul, a meteorologist, and Brande, an artist, are based in Arkansas and have been visiting Turks for years. Island lovers-- these are my people! The couple met their initial goal within a couple days of starting the campaign, and will donate 100% of all proceeds to local agencies that are key players in recovery efforts. Find their campaign and donate here:
Click Here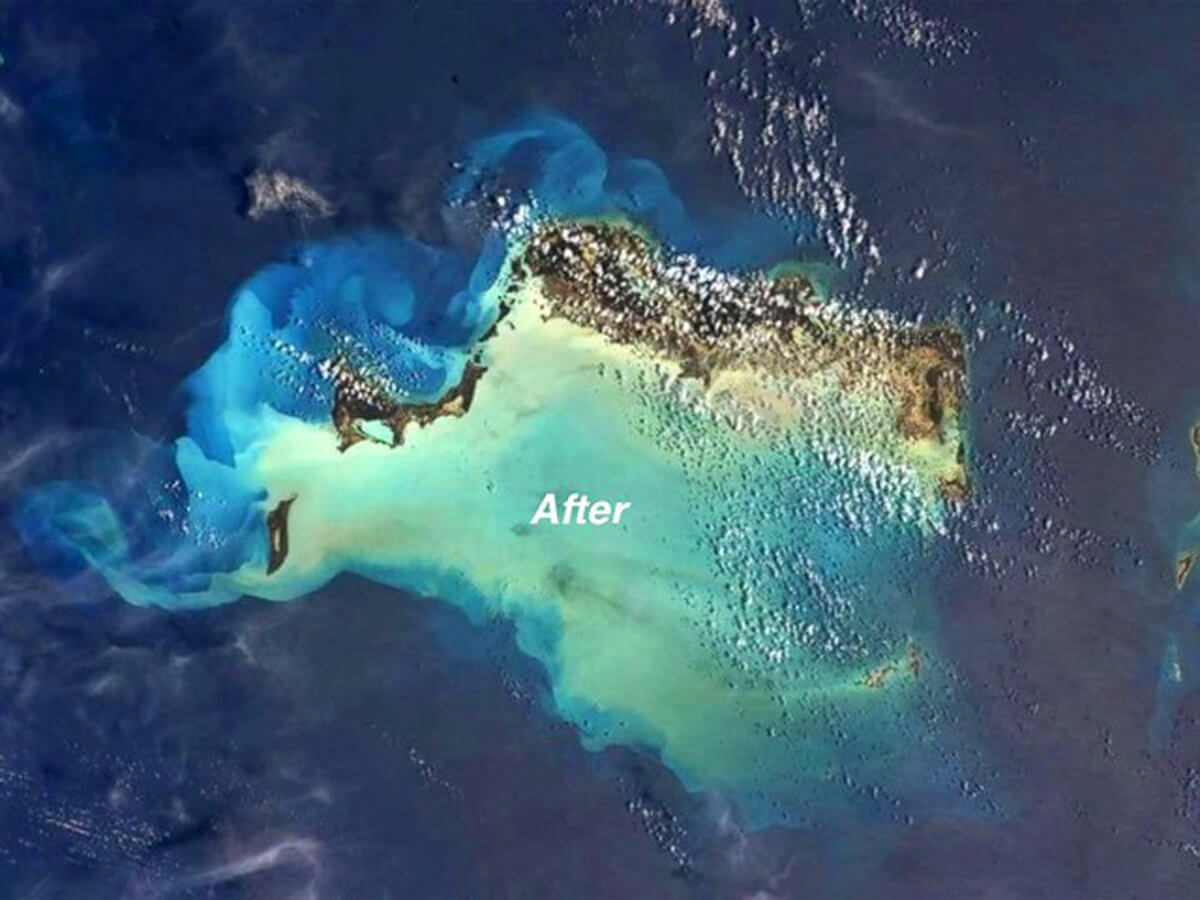 A GoFundMe campaign for Anguilla's Meads Bay Beach Villas and Solaire has raised $34K in less than a week. Owner Tom McInerney and staff member Chris Miller began the GoFundMe as a way to raise money for the Meads Bay and Solaire staff, who lost power, water, and possessions in the storm. We send clients to these villas every year, and their staff truly represents Anguilla's friendliness and hospitality. Tom and Chris have already met their fundraising goal twice, and we've been totally blown away by how people are rallying to restore the islands we love so much. If you want to support the Meads Bay campaign, donate here:
Click Here
HelpAnguilla.com has also been gathering donations and resources for the island, and has utilized Amazon Wish List to publicize the resources that the islanders need most. I included a picture below that shows a small portion of the warehouse filled with goods that they've received from beach lovers like you. Anguilla is known for its warm locals and hospitable atmosphere, and it holds a special place in our hearts. If you'd like to send goods to Anguilla, follow their Amazon Wish List here:
http://www.helpanguilla.com/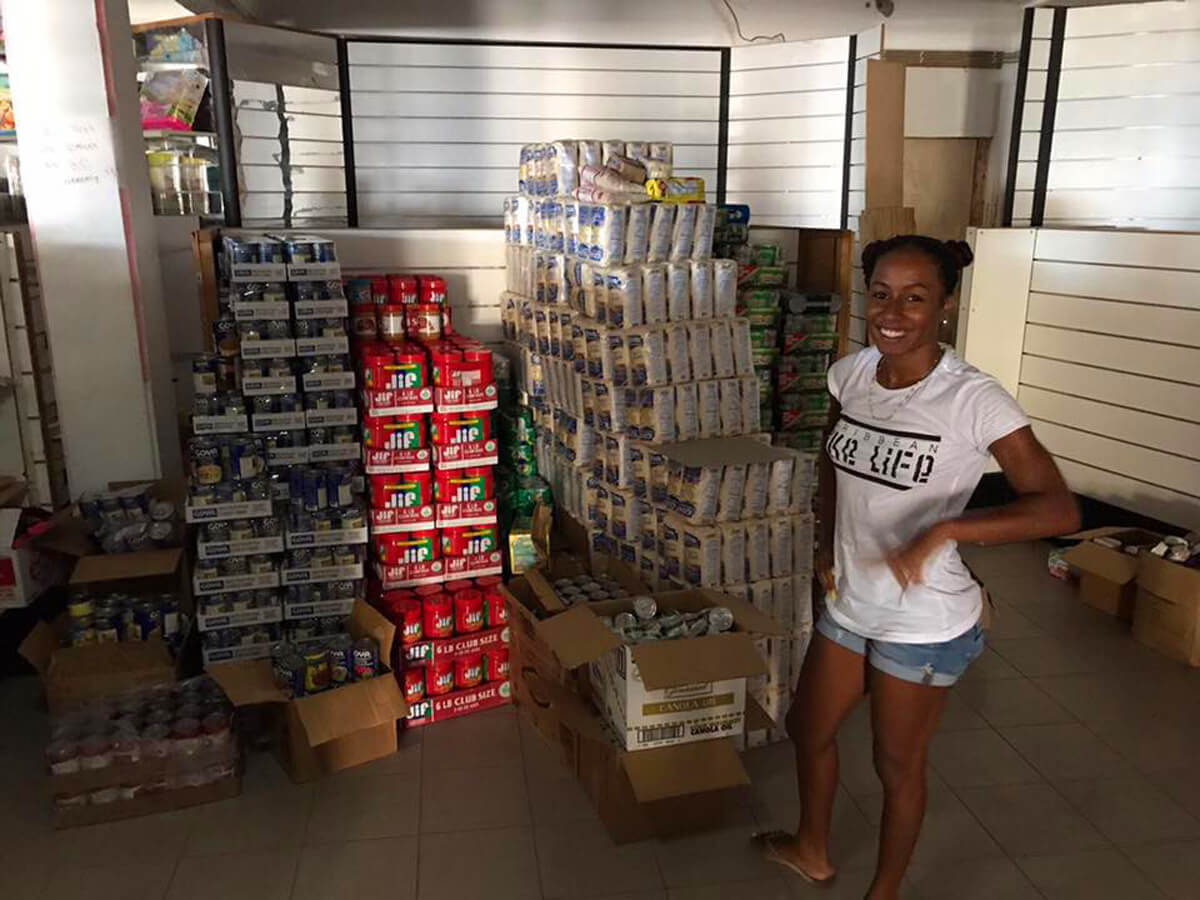 The final, longest-lasting way to support the Caribbean is to continue booking vacations to visit. Don't believe the negativity and hopelessness you see on major news stations, reported by people who have never witnessed the resilience of the islanders we hold so dear. These tiny countries' economies have a foundation of tourism, and they've recovered from hurricanes many times before. Personally, we'll be traveling to the islands again as soon as our schedules allow! At WhereToStay, we won't send you to an island or villa that isn't safe. We've been the experts on Caribbean villa rentals for over 20 years, so trust our advice and keep traveling!
Check out our
Turks and Caicos villas
Check out our
Anguilla villas
Photos Courtesy of: Sandy Island Facebook page, HelpAnguilla.com