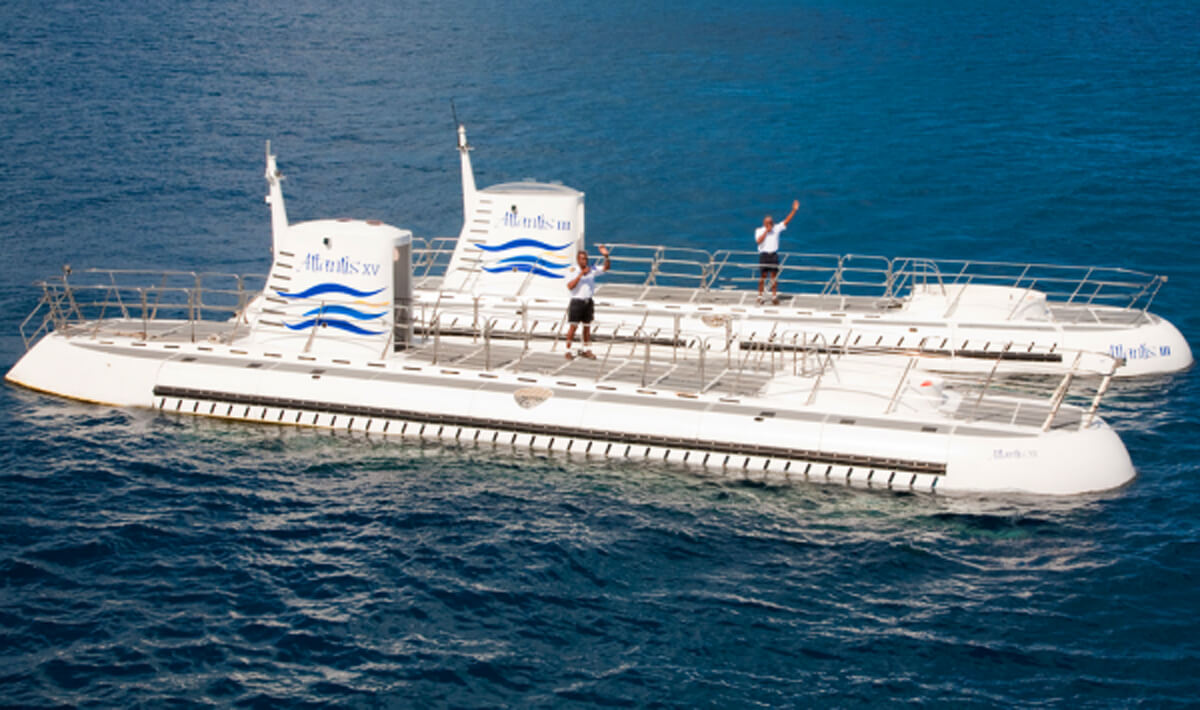 Family vacations seem to have gotten more exciting since I was a kid. Though our annual 12-hour trek to the nearest beach was nothing short of monumental, today smaller world affords more realistic opportunities for family travel. Fleeing cold climates for a Caribbean escape is commonplace, and kid-friendly activities are fairly easy to find once youre there. Here are some of our favorites across the islands.
St. Thomas - Tree Limin Extreme
The first (and only) of its kind in the USVI, this zip lining adventure is a perfect option for kids aged 8 and older Limin is a term used for hanging out/chilling both of which are completely possible to do above the canopy of St. Peter Mountain rain forest.
This 2 to 3 hour excursion includes six zip lines, two sky bridges and eight aerial platforms. All the while, youll spy unparalleled vistas of Magens Bay, St. John and the BVIs. Capable and friendly local guides ease any height jitters you may have, and readily share island information to enhance your visit. Reservations are required. Email them at
[email protected]
or call (340) 777-9477.
Turks and Caicos - Snorkel and Conch Tour
Take your average snorkeling tour to the next level with Caicos Dream Tours - Snorkel and Conch Tour. This unique four-hour adventure departs from the Alexandria Resort and includes gear, light snacks, and beverages (like rum punch!). Coast along the third largest barrier reef in the world and take in abundant exotic marine life. In addition, youll dive for conch, which will also be your lunch. The staff prepares you a "cant-get-much-fresher-than-that" conch salad. You even get to keep the shell for your souvenir. Tours depart twice daily. Email them at
[email protected]
or call (649) 231-7274.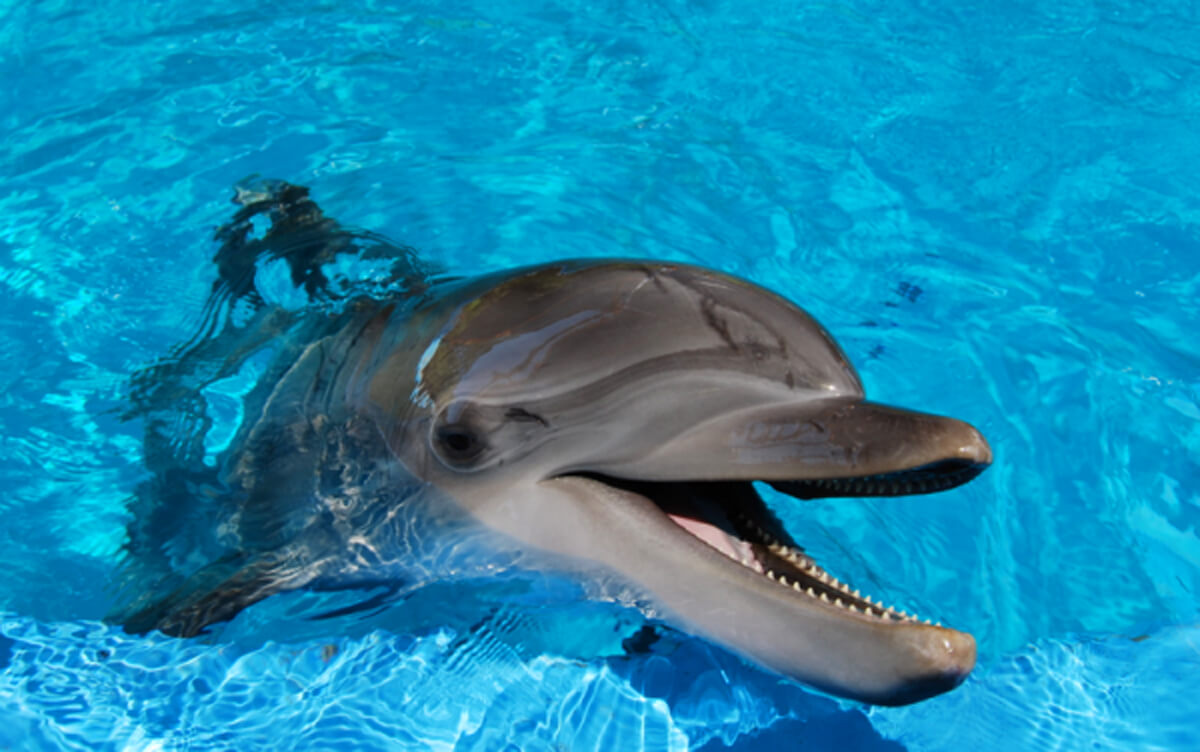 Anguilla - Dolphin Discovery
What kid doesnt love Flipper? One on one time with these intelligent and friendly creatures will secure your family vacation awesome factor. Located in Blowing Point Beach on Anguillas southern coast, the Dolphin Discovery offers three options for dolphin interaction. The Royal Swim includes the foot push and the dorsal tow (hitching a ride through the water on a dolphins fin). The Dolphin Swim highlights the boogie push a dolphin propelled ride on a boogie board. In addition, the Dolphin Encounter boasts extended time in the animals own natural habitat. All packages offer dolphin playtime and education about these fascinating marine animals. Reservations can be made by calling (866) 393-5158 or visiting www.dolphindiscovery.com.
Barbados - Atlantis Submarine Tour
No SCUBA experience? No problem. Sit back in this air-conditioned submarine and take in the magical underwater sights of the Caribbean Sea. The Atlantis submerges to 150 feet and visits a shipwreck. Night tours are also available offering a rare perspective of the deep. Guests can add a land-based tour of Barbados natural wonders, including a stop at a local working farm. Note: participants of the Atlantis tour must be at least three feet tall.
Contact
[email protected]
or call (246) 436-8929.
Jamaica - Reach Falls, Port Antonio
If your family prefers the non-touristy, off the beaten path kind of activities this is perfect! Reach (or Reich) Falls may still be considered one of Port Antonios best-kept secrets. Nestled in the tropical rain forest of the Portland Parish, Reach Falls is a beautiful blend of relaxation and adventure. Clear cascades flow over limestone and feature several natural pools and smaller falls. Mandingo Cave is a must do though a guide is highly recommended. A natural waterfall awaits those who opt to venture inside. Reach Falls is under the management of the Urban Development Corporation. A nominal fee is charged for entrance, and bathrooms and changing facilities are on site. Bring water shoes for optimum falls hiking experience, and dont forget your waterproof camera. Stop in Biggas Tuc Shop, and ask for Renny who is a talented carving artist and will give you an excellent guided tour for a small fee. Your kids will love him!