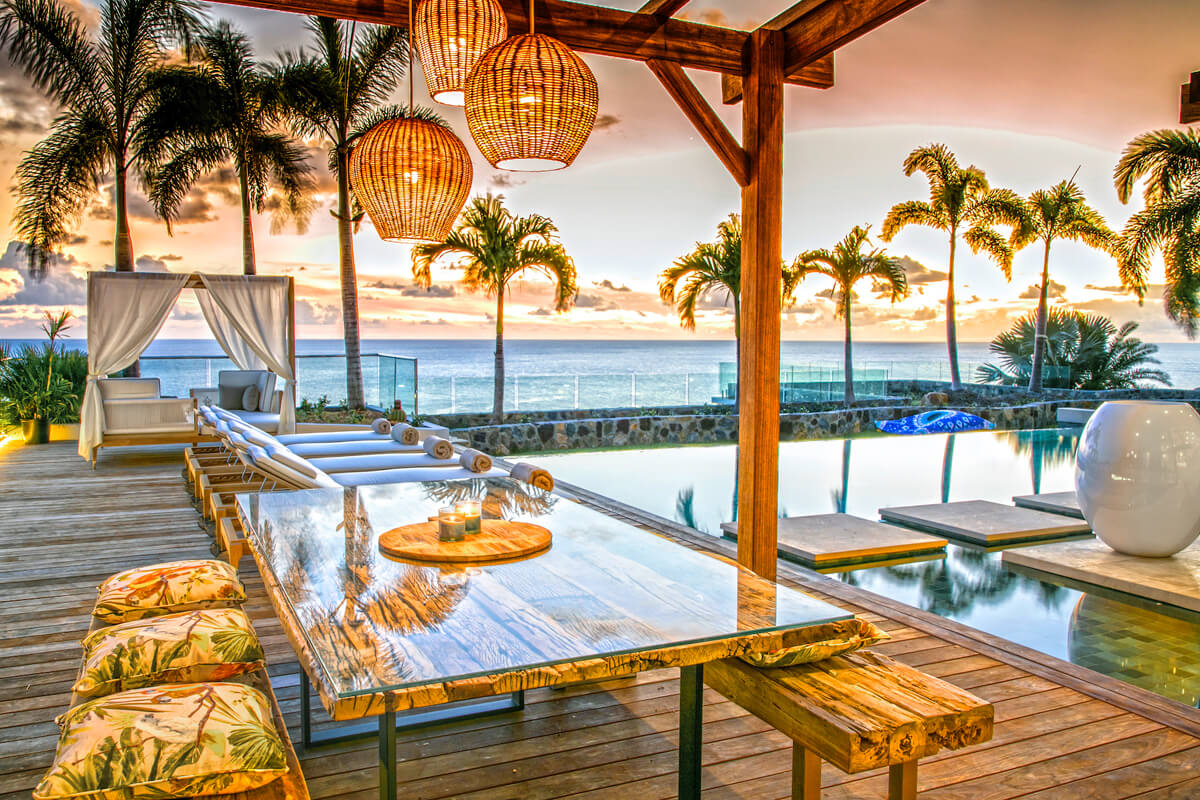 If a trip to St. Martin isn't on your 2020 bucket list, it should be! This French/Dutch island is one of the most unique islands in the Caribbean, with gorgeous beaches, wonderful cuisine, shopping, and activities galore. St. Martin was hit hard by hurricane Irma in 2017 and is coming back with the same fury as it was hit with. Newly renovated and brand new villas are popping up all over, famed restaurants beautifully refurbished and the beaches as picturesque as ever. From Baie Rouge beach in Terres Basses to Orient Bay's beach bars, vacationers are enjoying the beauty of the island's transformation. To make your 2020 vacation planning to St. Martin easier, I've compiled a list of WhereToStay's top villa rentals on St. Martin.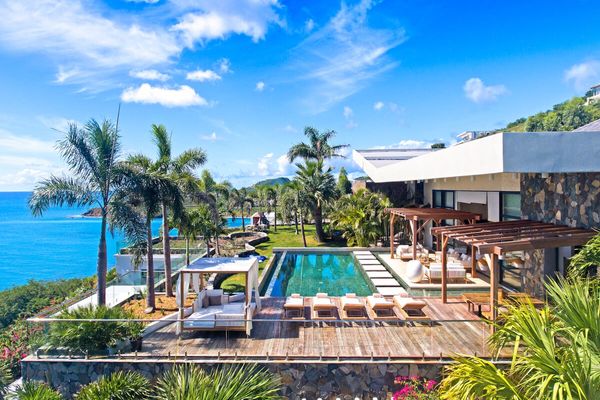 This resort-worthy villa is one of the most gorgeous properties in the new, Indigo Bay residential area on St. Maarten's Dutch side. Every space is luxuriously decorated and totally equipped for a relaxing vacation. You get the best of both worlds here -- a tranquil, quiet setting that's still close to Philipsburg and Simpson Bay. Toast the sunset each night with a cocktail from your private balcony, or enjoy a meal al fresco at one of the nearby restaurants.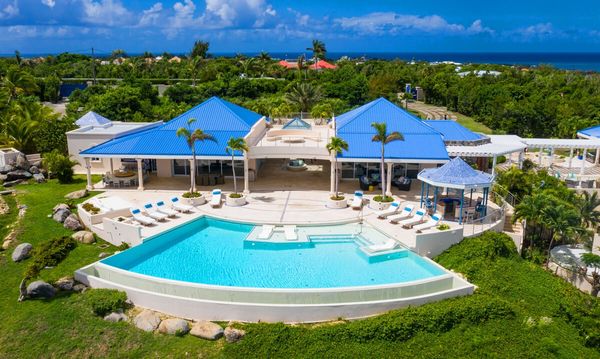 Mes Amis is one of the largest villas on the island, and it's super reasonably priced for such a large estate. This villa sits on close to 7 acres, has modern, yet eclectic decor that makes it the perfect rental for weddings and special events. There are 14 bedrooms, two pools, and lots of space to meander around. A chef comes with holiday bookings, too!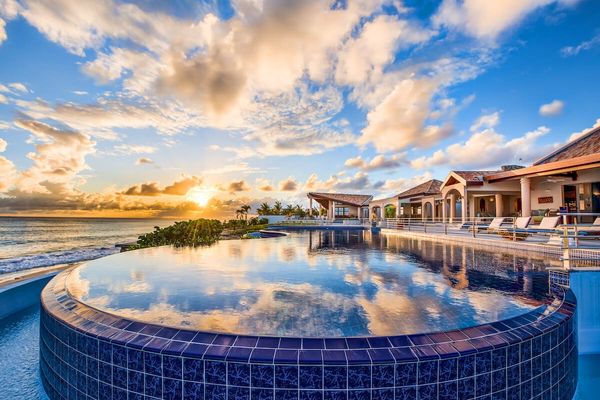 Casa de la Playa is, in a word, breathtaking. The sunsets reflect off the infinity pool like a Renaissance painting, and Long Bay Beach is steps away. Guests get three meals per day from the private chef, and the villa's staff keeps everything beautiful. Best of all, this is one of the few Caribbean villas that lets you book a four-night stay!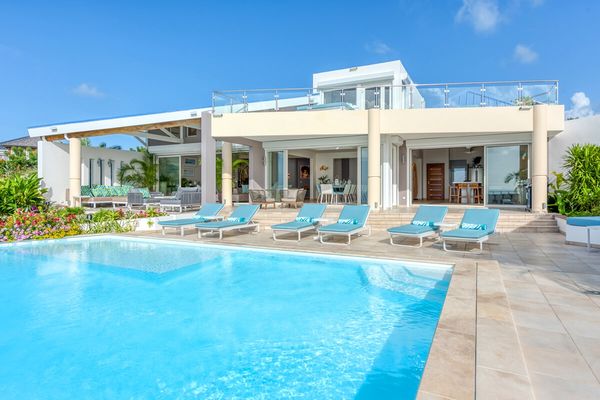 This Happy Bay hideaway is part of Mont Choisy, a gated community that's a short hike from secluded Happy Bay beach and the more active Friar's Bay beach. It's also super close to shops and restaurants in Grand Case and Orient Bay. The pool deck is totally gorgeous, which makes it the perfect place to catch the sunset! Soak your worries away in the Jacuzzi tub, and stargaze from the rooftop deck. There's tons of loungers on every level, so you won't run out of space to take in the views.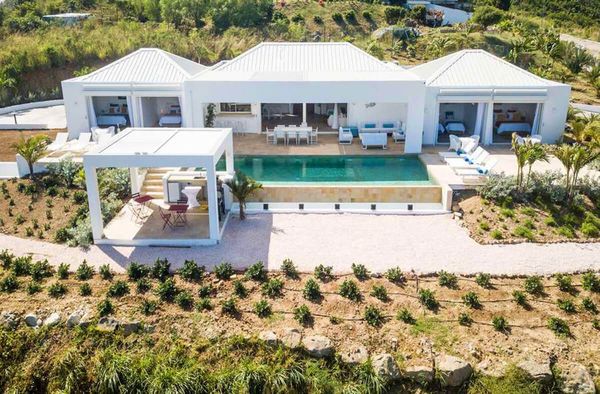 This villa is a three-minute drive from Orient Bay, which is one of the most popular beaches on St. Martin. It stretches for two miles and has several beach bars, activities, and great snorkeling. There are even more restaurants nearby in Orient Village. Albacore is a great place to stay if you want to soak up the sun! There's tons of space around the pool to lounge. You can swim laps in the infinity pool, sip cocktails at the swim-up bar, or relax in the wading area.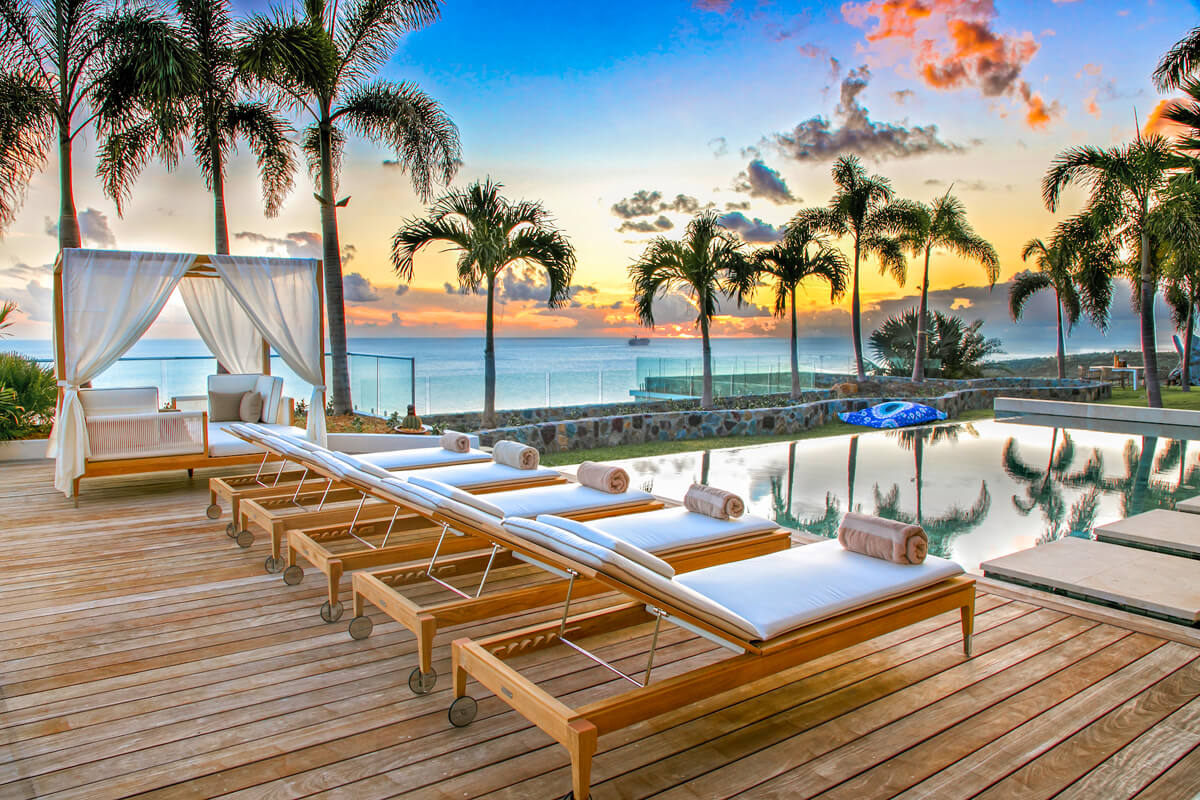 The WhereToStay team would love to help you find the perfect St. Martin villa for your 2020 vacation. If you're interested in any of the properties above, click on the villa's name in blue and you'll be led to the property's booking page. U.S. readers can call 800-869-8017 to contact one of WhereToStay's Caribbean villa experts, and international readers can call 214-350-6220.