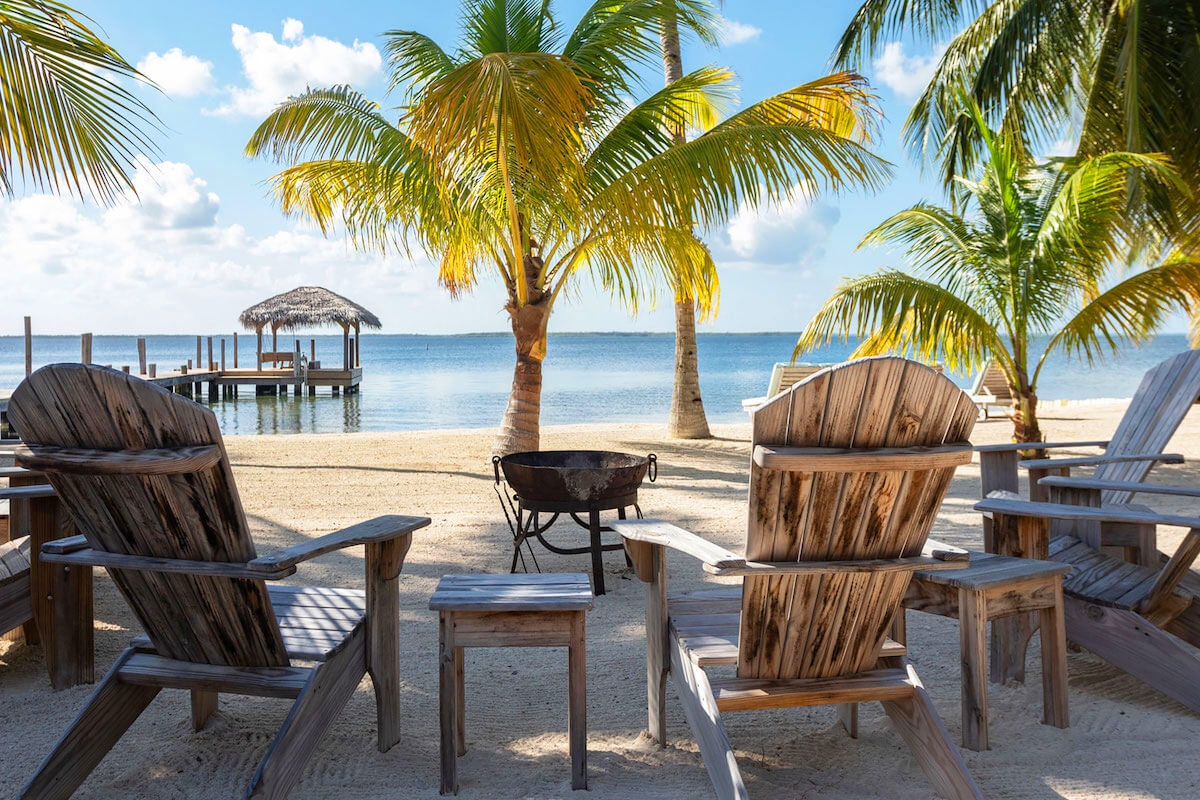 The Cayman Islands are a beloved location for ocean-lovers for good reason: Grand Cayman is known as one of the top-rated scuba diving locations in the world! Coral reefs, shipwrecks, and diving walls fill the sea around the Cayman Ridge, which rises more than 7,500m from the ocean floor. Not only that, Grand Cayman is also a Caribbean culinary center! When I go to the Caymans, I know I need two things - my snorkeling gear and a big appetite! At WhereToStay, we're dedicated to helping you find the perfect vacation rental for your next Caribbean getaway. Grand Cayman is one of my favorite islands, and I would love for you to experience it firsthand. To make your planning process easier, I've listed my top four villa rentals on the island.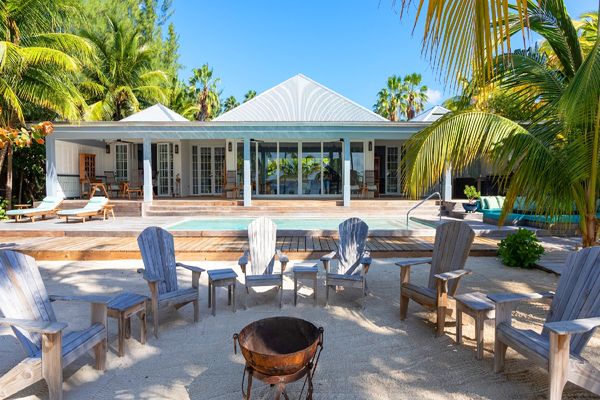 Les Jalousies really has it all - location, amenities, privacy, you name it. This villa sits right on the beach of Water Cay surrounded by a gate and lush vegetation. There are kayaks and sunset views to enjoy outside, and full air-conditioning to enjoy inside. If you want a beach vacation with all the fixings, this is the villa rental for you.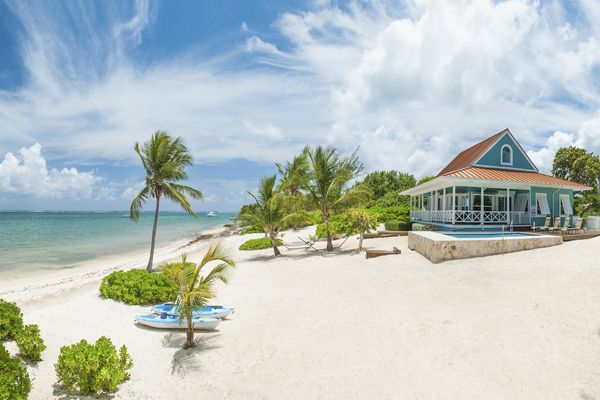 This Gun Bay villa is perfect for rest and relaxation, especially if you have younger travelers in tow. The gated, wraparound porch faces gorgeous ocean views uninterrupted by harbors or crowds. In fact, every room in Lone Palm faces the sea! You can walk to a nearby restaurant, but you'll probably never leave the villa.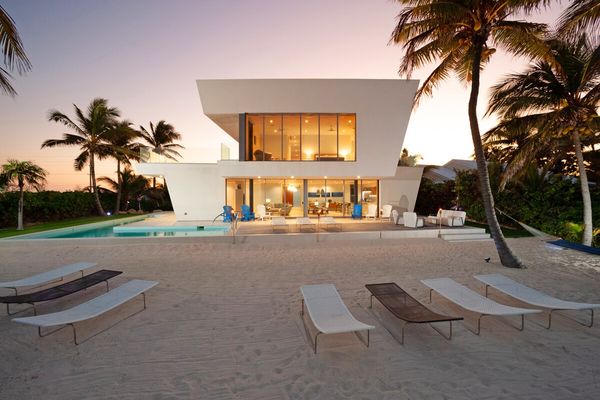 Olympus has everything you need to keep every guest happy. Outside, there's a huge, L-shaped pool, hammocks, and panoramic views. You can lounge on the upper level's sundecks, enjoy cocktails at sunset, or practice your yoga flows above the sea. Sun-lovers will love Olympus!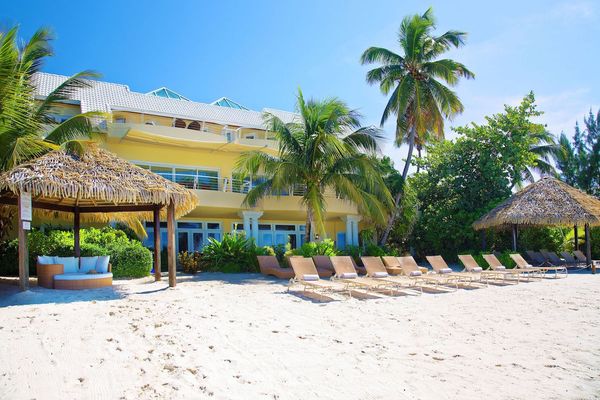 The first thing I notice at Seascape is the sunset. I've never seen so much color in one evening! It's totally worth it to enjoy dinner at the villa or go out later than usual - you don't want to miss the show! This villa sits right on the beach steps away from cool, clear waters, so you get a panoramic horizon view. The villa itself is comfortable and well-outfitted, so you can really relax and take in the beauty.
Our WhereToStay team would love to help you find the perfect Cayman Islands villa for your next Caribbean getaway. If you're interested in renting one of my favorite villas, click on the property name in blue to check out availability, reviews, and rates. U.S. readers can call 800-869-8017 to contact one of WhereToStay's Caribbean villa experts, and international readers can call 214-350-6220. I can't wait for you to experience Cayman!